Team POW Member Max Moran Wins Seat on Lower Valley Energy Board
Back
When Team POW member Max Moran moved from Vermont to Jackson Hole, Wyoming he wanted to bring his expertise in electrification as an engineer to help the community find more sustainable ways to source their energy from both a climate and financial perspective. He found the best way he could make an impact was by running for the board of his local Rural Electric Cooperative (REC), Lower Valley Energy (LVE), a member owned non-profit utility company run by a board of directors.
POW's sister organization, POW Action Fund has been supporting REC races since 2022. These minimally publicized elections are critical to shaping the future of energy projects and policy in rural areas. When we found out a Team POW member was running for an open seat, the Action Fund jumped on the opportunity to lend Moran some support. After a hard fought grassroots style campaign, 27 year old Moran, won his race by just 53 votes making him one of the youngest to serve on the LVE board of directors. This election further proved that change is made in the margins and demonstrated the importance of participating in REC elections. Having climate champions, like Moran, who understand the needs of their community on the boards of these RECs is key to accelerating a renewable energy transition and for keeping utility costs low.

We caught up with Moran to chat about his experience running for the board of Lower Valley Energy and why these elections are so important to our local rural communities and the Outdoor State.
POW: To start off can you give a brief background on yourself and why you joined Team POW?
Max Moran: I am a skier, climber and an engineer. I grew up in the Green Mountains of Vermont, and moved to Jackson in 2018 in search of bigger hills and soft snow.
I joined Team POW because I recognized it was something really unique in the outdoor space that didn't exist anywhere else. It provided this avenue to advocate for policy changes that directly affect these recreational sports that I have built my life around.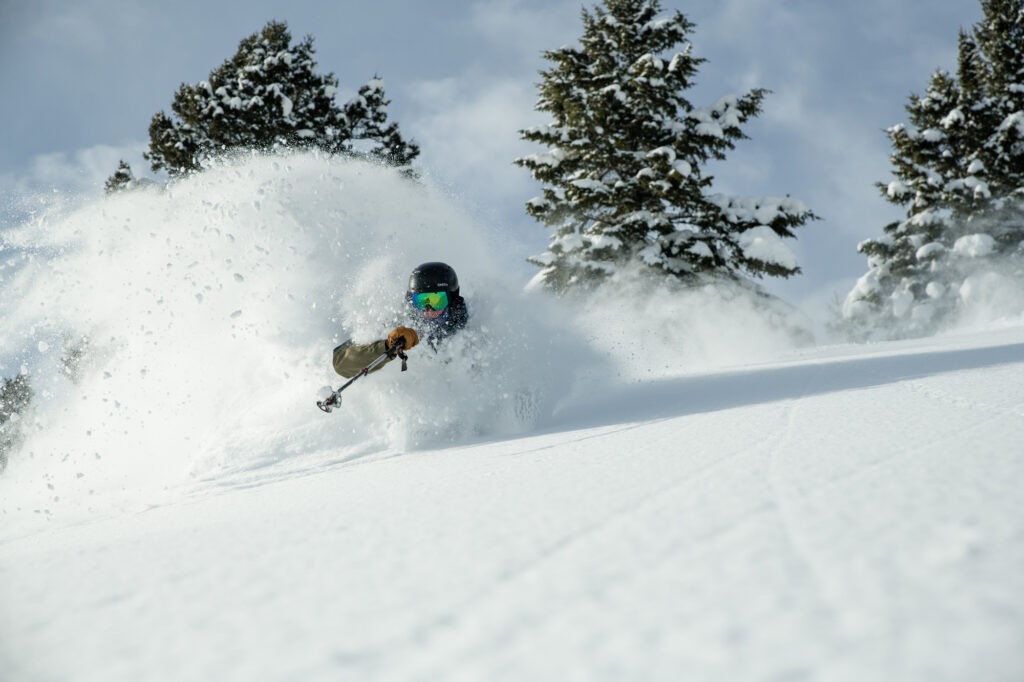 POW: What inspired you to run for the Lower Valley Energy Board?
MM: I've always been involved in the electrification movement and invested in clean energy organizations here in Jackson Hole. I was curious about what would be the best avenue to help Jackson push the needle and accelerate the transition to renewables. I quickly realized that while a strong enthusiasm for the clean energy movement existed in the town and country, a key player in the energy movement, our local utility cooperative, was frequently absent from those discussions. As a non-profit cooperative, there's nothing stopping any person from trying to be on the board, and when I realized my district's seat was up for election, I jumped on the opportunity.
POW: How can having someone who is a climate champion, like yourself, sitting on these boards help our country and these rural communities transition to a clean energy future?
MM: It's hard to explain just how fortunate I feel to belong to an electric cooperative and to have the opportunity to be on the board of directors. A lot of our energy and climate footprint is really beyond our control and I think there's a lot of buzz around the DIY approach to solving climate change: switching light bulbs, driving Electric Vehicles (EVs), etc. While those things are important, in a cooperative we get to make collective big picture and impactful climate related decisions. We decide where our power comes from, what it costs and the energy direction we want to head towards in the future.
POW: How did you get connected with POW and POW Action Fund for us to help support your candidacy for the boards?
MM: It happened through a good friend of mine who is a POW Creative Alliance member, a photographer and a Jackson resident, Clayton Herman. Clayton approached me and said "Hey what you're doing is great, I should connect you with POW. This sounds like something they would throw support behind and there might be some opportunity for them to help you."
I actually wasn't even aware of POW's sister organization, POW Action Fund, and that it could support me by contributing to a campaign like this. I was beyond thrilled when I first got in contact with POW's Campaigns Manager, Lindsey Halvorson who said that POW recognizes that these elections are critically important and that POW and the Action Fund were going to to connect me with the people and the resources that could help me get elected on this board.
POW: Supporting these campaigns seem to be a low lift for us but with a really big impact…
MM: It's incredible. We can flip these impactful boards and they're very winnable elections.
However, the power of the incumbency is strong and it can be difficult for an outsider or a new face to get on these boards without support. I think that's because, while we want to create change and we want to accelerate the energy transition, these are people's energy bills we're talking about. They budget utility bills into their income and it can be threatening to see a new face or somebody who could potentially risk that stability and increase their bills. So, I understand the power of incumbency. People like consistency and are nervous about these things. There's a lot of opportunity on these boards to create meaningful change, but we're dealing with people's livelihoods and it can't be recklessly wagered.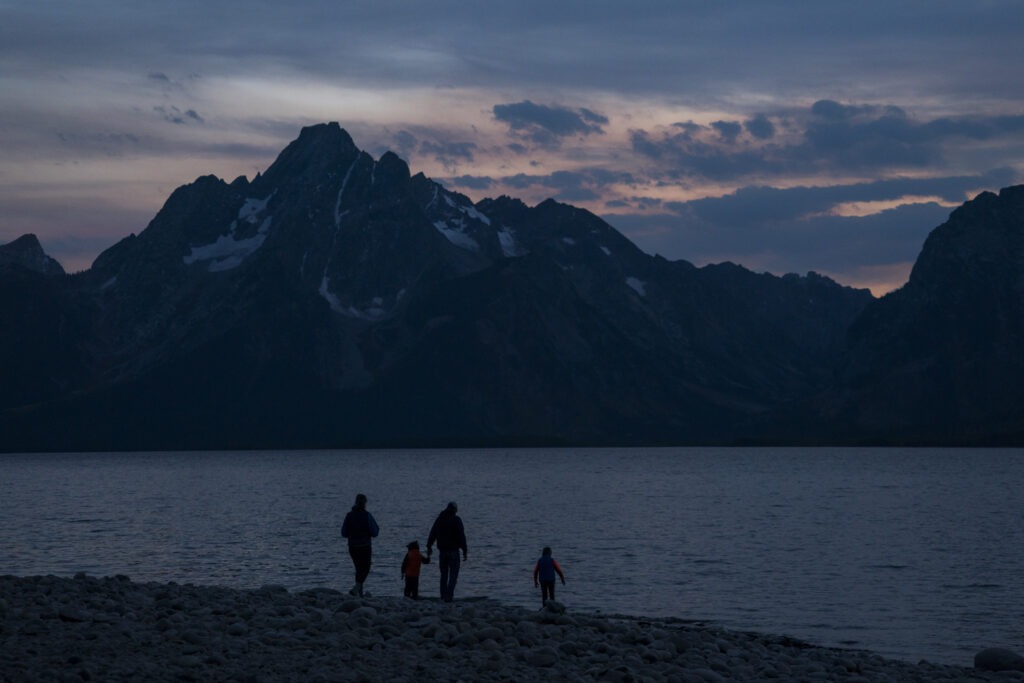 POW: What were the big takeaways or learnings for you while you were campaigning?
MM: The power of local community engagement was astonishing. I think we made the biggest strides by organizing small text banking parties where we brought in people to send texts out to their communities, their neighbors, friends and family. These texts essentially let people know that this little publicized election is actually really important. We provided instructions for how to vote properly and timely. These texts were a way to educate people about this routinely ignored election. Because electric co-op elections are so under the radar, it unfortunately creates an environment where there are routinely uncontested elections. Incumbents who sometimes don't actually reflect the ideologies of the districts they represent frequently hold seats for decades unopposed.
POW: Do you have any tips for how people can find Common Ground on the topic of clean energy within their own communities?
MM: I did a whole bunch of door knocking and I ran into people who have been conditioned to be skeptical of renewable energy resources. I found that introducing the discussion through a lens of financial stability, equity and resiliency was the best approach.
Lower Valley Energy has routinely provided some of the lowest electricity rates in the country. By pursuing clean energy projects with funding provided by the Inflation Reduction Act (IRA) we can keep those rates low and add resiliency to our grid. Local energy generation and storage projects can also help create local jobs and, in my opinion, is the best way to protect against volatility that exists in the energy marketplace.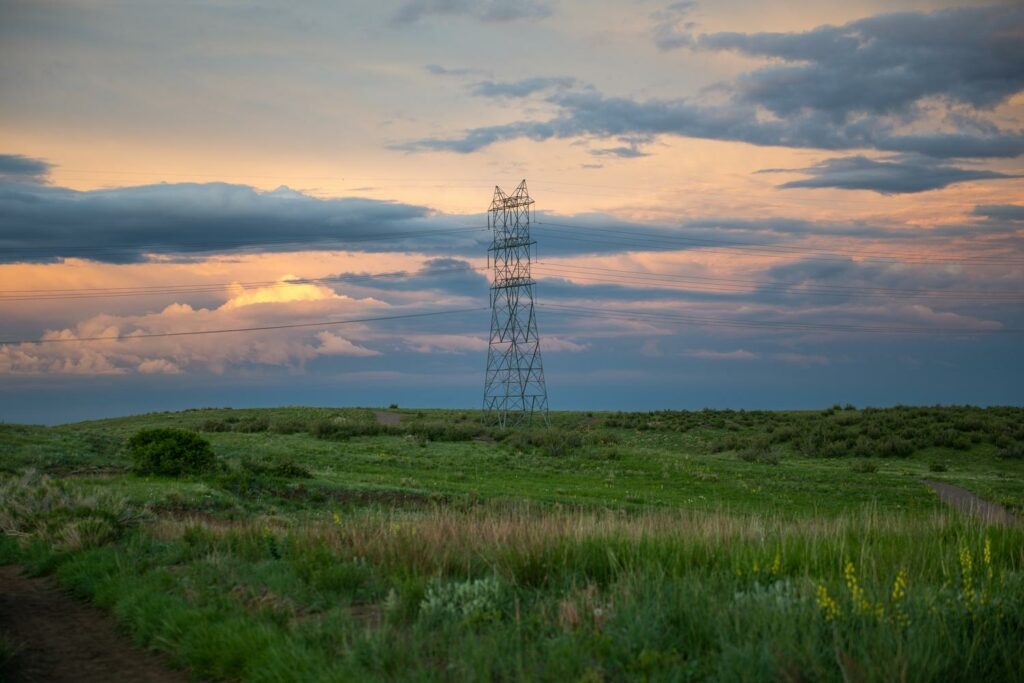 POW: Is there anything you're most excited to accomplish in your position on the board?
MM: It's just a really exciting time to be a part of a utility cooperative. There's so much funding on the table through the IRA. But those funds don't come without some initiative. Co-ops need to submit cost competitive proposals, meaning board members need to be educated and actively pursue this funding. They are federally backed loans with forgiveness options and are an incredible opportunity to add both clean energy resources and resiliency to rural grids.
POW: How would you encourage other team POW members to get involved in either their local REC or another organization in the climate space?
MM: Start by figuring out if you are part of a utility cooperative. If so, look for when these elections are held and get involved by either running yourself or encouraging someone you may know to run. This information sometimes isn't readily available so call you cooperative and ask the questions yourself.
These elections are also consistently run uncontested. In my election there were three board members up for re-election, but my district was the only contested election which is really unfortunate. There are other people who are engaged on these issues, but are just either unaware that they're happening or don't know where to start. Anyone who lives in the service area of an electric coop should do a little bit of research, find out when elections are being held and make sure you let your friends and family know about them.
Just a little bit of engagement can go a really long way. In my election voter turnout was just over 11%. It's really more of a get out the vote campaign to make people aware of what's happening, which was a really fun experience. If you're thinking about throwing your hat in the ring to get on your utility board, know that these aren't typically politically polarizing elections. You won't be debating politics with your opponents. You're just advocating for yourself as a representative for your community and how you can contribute to the energy system.
It's really unique and I can't express how fortunate I am to be a part of my utility cooperative.
---
Thank you, Max for your continued support of POW and your dedication with helping lead the clean energy transition in your own community. We can't wait to see what you accomplish on the Lower Valley Energy board!
You can learn more about Rural Electric Coops and the role POW has played in other elections by visiting our campaigns page.
Are you a Team POW member doing something rad in your community? Send us an email and we may just feature you next!
---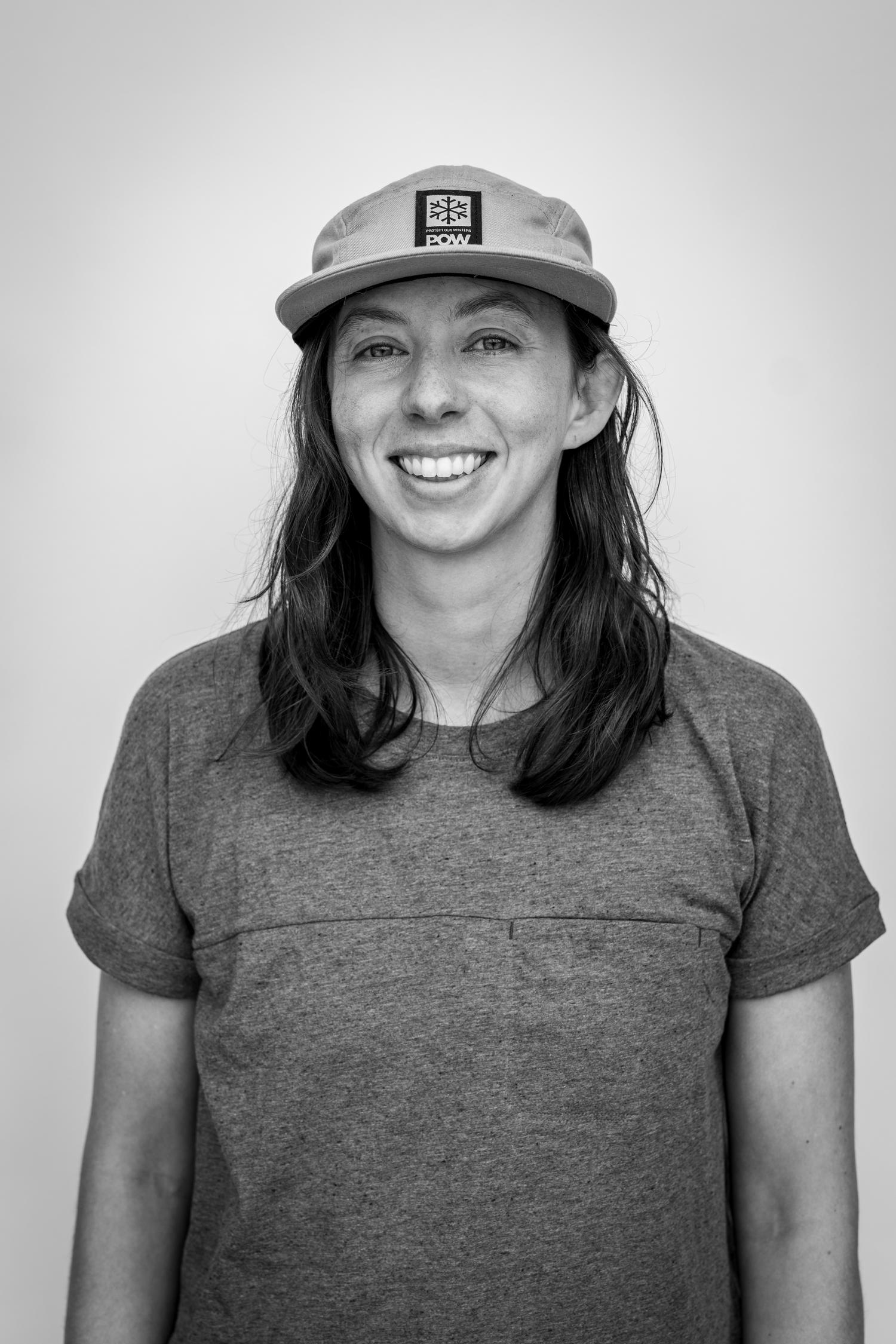 Author: Stacie Sullivan
Stacie always knew she wanted to pursue a career in the ski industry from a young age, having first clicked into skis at the age of 4 and writing her 8th grade career project on being a professional skier. While her dreams of becoming a professional athlete didn't quite pan out the way she planned at […]