Your passion for
the outdoors can
POW helps passionate outdoor people protect the places and lifestyles they love from climate change. We are a community of athletes, scientists, creatives, and business leaders advancing non-partisan policies that protect our world today and for future generations.
Protect your Powder Stash
Wherever you shred, extreme weather and warming winters are shortening your season.
Fossil fuel development on our public lands means access to your favorite crags is dwindling.
Doesn't matter if you're an ultramarathoner or a casual trail runner, longer and more intense wildfire seasons impact the ground and air where you love to run.
Become a POW Volunteer today. 
Instead of chasing perfection, pursue progress. The outdoor community has the passion, the information and the resources to make a difference now.
Graham Zimmerman

As one of the world's most accomplished alpinists, Graham finds himself flying and driving to the remote corners of the globe. But that doesn't stop him from advocating for carbon pricing.

Stephanie Howe

She might run for work and earn her turns, but Stephanie Howe still has a carbon footprint. That doesn't stop her from being a climate advocate.
Meet our community of doers
Turn Your Passion into Action
When we create swells of popular pressure, we can affect policy. And it's working—the sum of our small efforts are creating climate victories where they're needed most.
ADVOCATE MOTIVATION STUDY
In 2019, we embarked on a national consumer research project to fully understand how to increase the number and intensity of climate advocates by thoroughly understanding the motivations of outdoor enthusiasts, and how they can be convinced to do something that we now know is very hard for them to do: fully engage as advocates for policy changes that will alleviate the worst effects of climate change.
 We don't believe that having a carbon footprint should ever preclude you from becoming a climate advocate.
Instead of chasing perfection, pursue progress by offsetting the carbon footprint of your adventures and learn the value of advocating for the outdoor places and experiences that you love.
The impacts of climate change are hitting the U.S. winter sports tourism industry particularly hard.
This report examines the ways in which warming winters are impacting the economic contributions of winter snowsports tourism to U.S. national and state-level economies.
Protecting your playground starts with a pledge. We'll hold you to it by giving you the tools and resources you need to vote with confidence this November.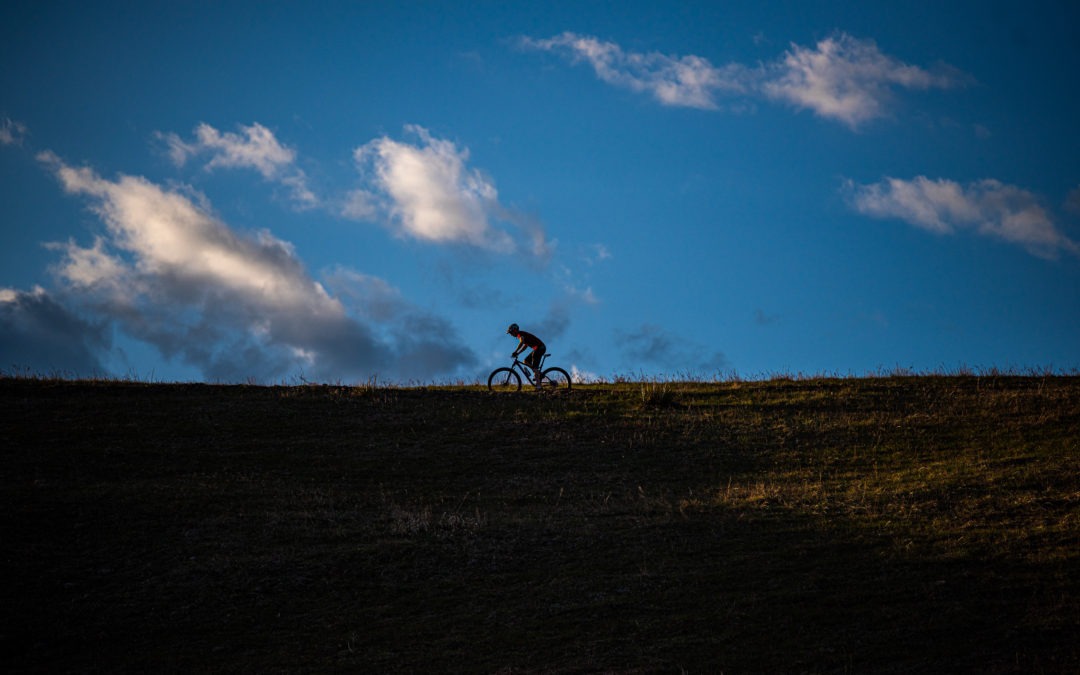 Words: Donny O'Neill Summer is arguably the best time of the year to connect to the outdoor spaces we love—the weather is warm, the trails are clear of snow, and waterways are flowing once again. The months between...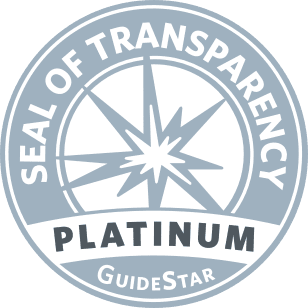 Protect Our Winters is a 501(c)3
EIN 20-8474909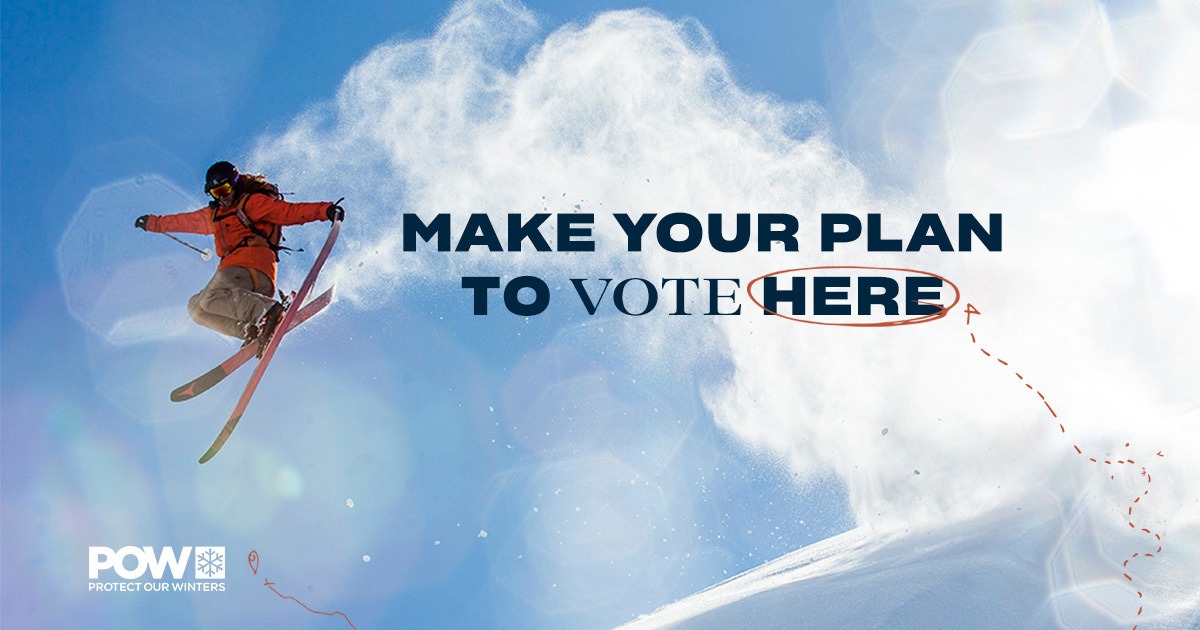 No matter where we come from, the one thing that unites all members of the #OutdoorState is our love of the land. It's our common grounds. And it's why we must all make a plan to vote in this election.