A Win for Clean Energy: Rural Electric Coops
Back
Here at POW, we're big fans of sourcing our power locally, affordably and from clean sources which is why we've been supporting Rural Electric Cooperatives (REC) across the west for the last two years. Rural Electric cooperatives are non-profit electric utilities that are member-owned and were first created in the 1930s with the goal of providing energy to rural communities. Not only do the people living in those communities get to decide on where their power comes from and when, but they also get to elect the people who run them.
These elections are important because the races typically receive a very low voter turnout and they have favored more traditional energy sources. Members of RECs get one vote in a board of directors election. That board then governs the cooperative and hires organizational leadership. If members elect officials who have a vision, not only can they source cleaner, cheaper energy, but the co-op will also build clean energy jobs and solutions right in their own communities.
In 2022, our sister organization, POW Action Fund supported its first REC campaigns in Colorado which proved itself as an effective method for electing candidates with a vision for a renewable future. Two of the three candidates POW Action Fund supported won their elections, including Adam Quinton from Holy Cross Energy in Vail Valley and Corey Robinson from Empire Electric in Cortez, Colorado. We ran this campaign as a test case, and it proved itself as an effective way to reach voters on the local level and elect climate champions.
As a result, POW Action Fund double downed on its REC efforts in 2023, supporting campaigns in Montana, Colorado and Wyoming, including Mountain Park Electric, Empire Electric, Sangre de Cristo Electric Association, La Plata Electric Association, Holy Cross Electric, Lower Valley Electric, Missoula Electric Cooperative and Flathead Electric Cooperative. Over the course of four months members of our Athlete Alliance, including professional cyclists Sarah Sturm, professional climber Phil Henderson and professional snowboarder Sarah MacGregor who are members of RECs in their own communities, wrote op-eds in support of candidates and recorded outreach videos used in targeted digital ads and email campaigns asking community members to take action and vote in their REC election.
Once again, these REC campaigns proved themselves effective with four of POW Action Fund's endorsed candidates winning their elections. Congrats to these newly elected climate champions who will do great things for their communities by sourcing cleaner and more affordable energy to their communities.
Jeff Fielder, Sangre de Cristo Electric Association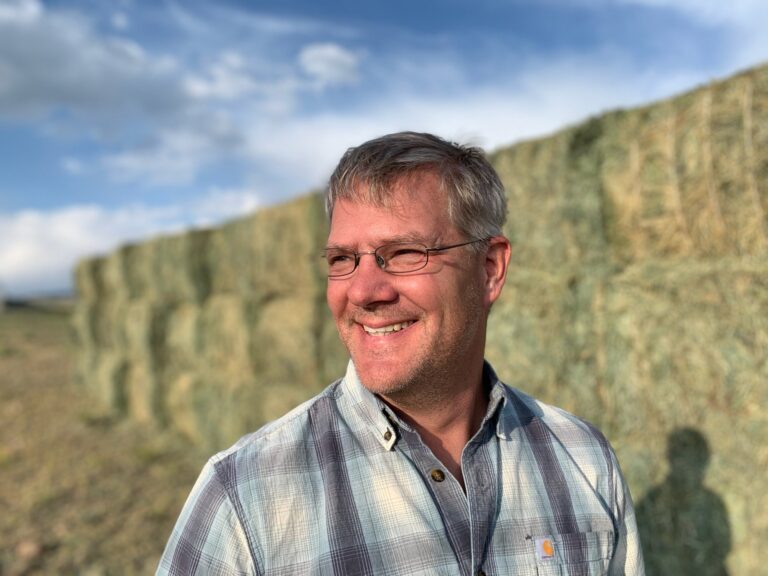 About Jeff Fiedler:

Commissioner Jeff Fiedler is serving his first term, having been sworn in on January 12, 2021. Fiedler previously served on the Lake County School Board and the Lake County Build a Generation Board. Professionally, he worked for over 25 years on climate policy for The Nature Conservancy, American Forests and other organizations. Fiedler brings an ability to synthesize technical, economic, legal and policy information in service of a clear strategy.
David Luschen, La Plata Electric Association
About David Luschen:
David Luschen has extensive experience in energy transmission, including helping site and develop transmission lines. Growing up in Texas, Hurricane Harvey was his "aha" moment when he realized that climate change was happening and that he should be supporting the clean energy transition by advocating for clean and affordable renewable energy.
Luchen's goal is to incentivize the generation and transmission of renewable energy in the La Plata area, including supporting the Hermosa Solar project. He also wants to retain good leadership in the La Plata Electric Coop Board of Directors.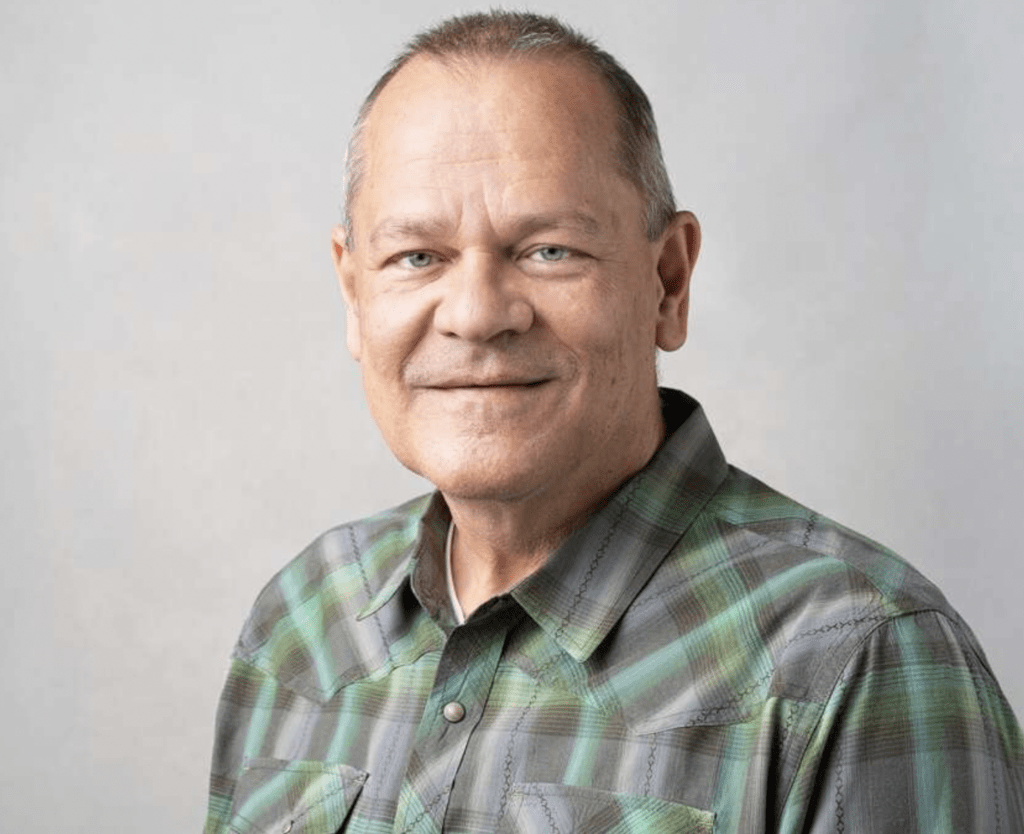 Max Moran, Lower Valley Energy Cooperative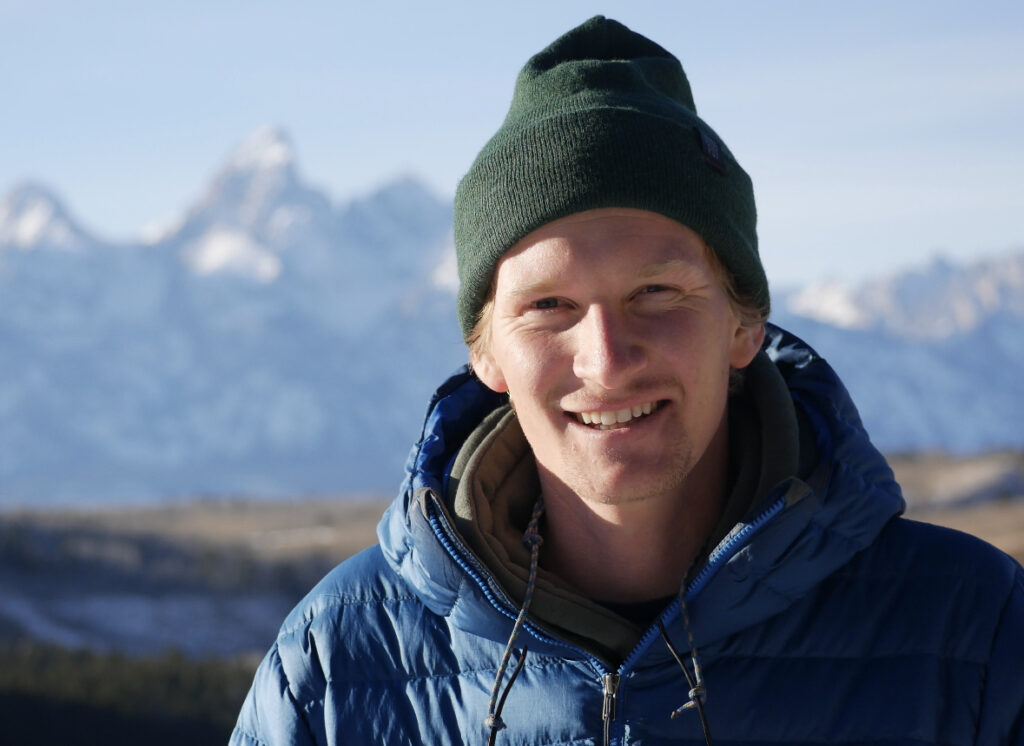 About Max Moran:
Max Moran is a licensed civil engineer based out of Western Wyoming working in construction, energy and sustainability with the goal to help local businesses and families bring big complex projects to life and protect their bottom line. He is a proud member of Lower Valley Energy Cooperative and is committed to build the energy future the community deserves.
As an engineer, he gets to see the cost savings, local economic opportunities and security that new technologies are bringing to local businesses and families every day. Moran will help make sense of these changing technologies and markets – and will bring his passion for energy and professional expertise directly to the community.
Alex DeGolia, Holy Cross Energy
About Alex DeGolia:

Alex DeGolia has served on the Holy Cross Energy board for the last three years bringing professional experience in energy policy and dedication to a sustainable future to the community. DeGolia is committed to continuing to bring the cheapest and most reliable electricity in Colorado back to his community with the goal of being 90% clean and renewable electricity by the end of 2024, and 100% by 2030.
DeGolia has dedicated his career to implementing solutions for a healthier, more sustainable and prosperous future both locally and globally. He currently works in climate policy for the Environmental Defense Fund, a national non-profit organization.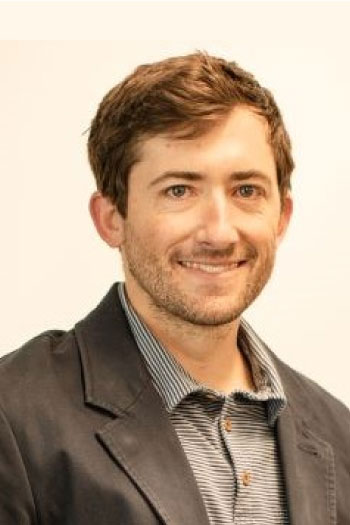 ---
Rural Electric Coops have historic opportunities to get millions of dollars of funding for clean energy projects, resiliency updates and grid support from the benefits included in the Inflation Reduction Act, the largest investment on climate in the United States' history. Thanks to the help of this community, we have the elected officials in place to lead in these efforts and push for using this funding for clean energy projects.
---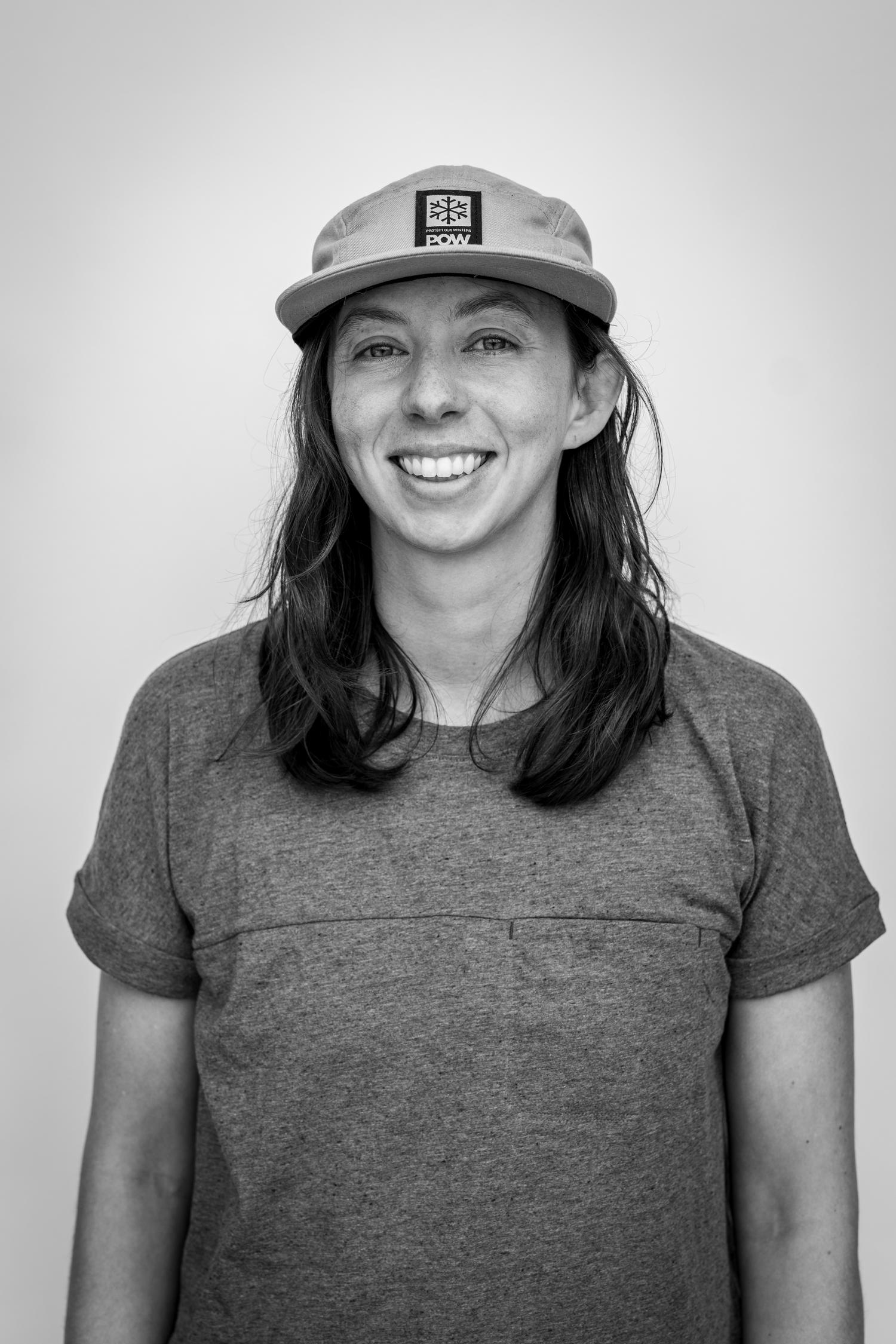 Author: Stacie Sullivan
Stacie always knew she wanted to pursue a career in the ski industry from a young age, having first clicked into skis at the age of 4 and writing her 8th grade career project on being a professional skier. While her dreams of becoming a professional athlete didn't quite pan out the way she planned at […]