The POW Dispatch: Our take on climate news, May 28, 2021
Back

Featured Image: Louis Arevalo
Welcome to The Dispatch, Protect Our Winters' weekly review of climate news, complete with our take on each topic and how that fits into our ongoing efforts to reduce the effects of climate change.
The last POW Dispatch of May highlights the important intersection of climate change, jobs and the outdoors. POW's Executive Director, Mario Molina, penned an op-ed for The Hill that dives deep into how this intersection ties to the American Jobs Plan. Additionally, we discuss the importance of President Biden's recent executive order concerning climate-related financial risk, the ongoing drought in the West, the Ford F-150 Lightning (we love the frunk!) and more.
Reminder: POW is hiring! There are currently 4 open positions. Head to our careers page to apply.
---
The Hill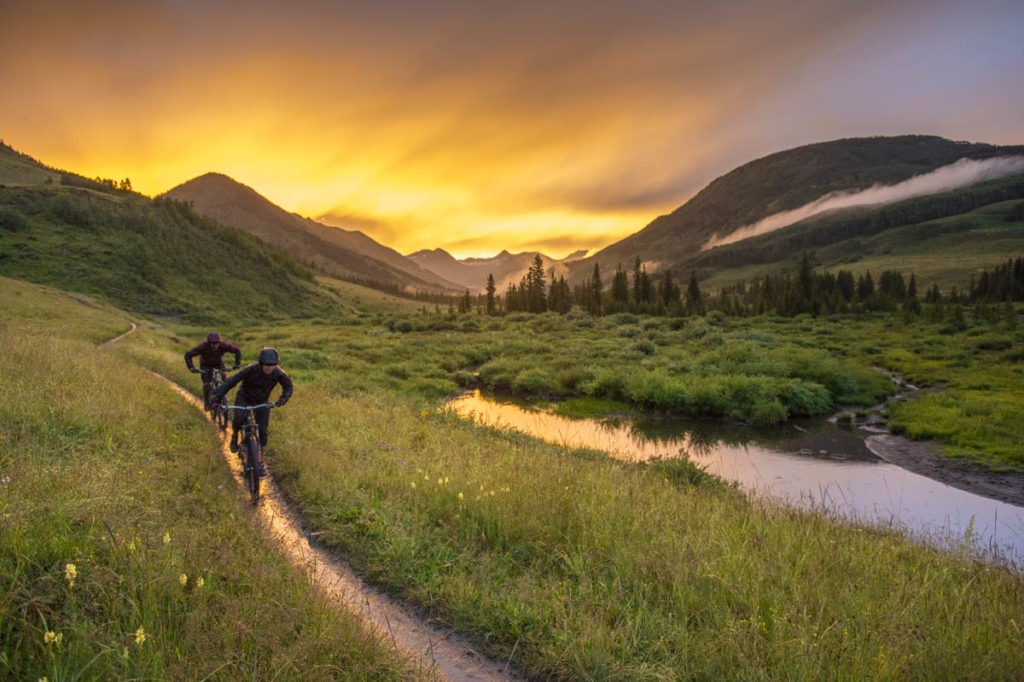 Notable Quote:
"Outdoor recreation is a massive $887 billion industry that directly drives 7.6 million jobs. The Bureau of Economic Analysis calculated that real GDP for the outdoor recreation economy grew by 3.9 percent in 2017 — faster than the 2.4 percent growth of the overall U.S. economy. So, while thousands of new jobs in the renewable energy economy will help address climate change (think grid upgrades, EV charging stations, solar and wind installations, etc), we must also think of protecting the 7.6 million jobs generated by outdoor recreation." — Mario Molina, executive director, Protect Our Winters
Our Takeaway:
You may have looked around and seen more people on your favorite trails lately. And while those growing crowds cause groans from many, they also signify a huge demand for outdoor recreation. The outdoors provides an outlet for both physical and mental health and that's driven demand. This demand has resulted in a booming $887 billion outdoor recreation economy that supports 7.6 million jobs. Many of these jobs are found at the intersection of the outdoors and fossil fuel-reliant communities, in remote towns surrounded by abundant natural resources. As America shifts away from fossil fuels, the creation of new jobs in the renewable sector will revitalize economies while providing a solution to climate change and simultaneously protecting climate-dependent outdoor recreation jobs. 
POW Executive Director Mario Molina bases his support for the American Jobs Plan around this intersection of climate, jobs and the outdoors in his op-ed with The Hill. The article highlights America's opportunity to completely revamp its infrastructure in a way that addresses climate change while both jump-starting economies displaced by the shift from fossil fuels and protecting successful industries like outdoor recreation.
We'll have plenty more to share surrounding the American Jobs Plan as it evolves over the coming months. Stay tuned.
---
Grist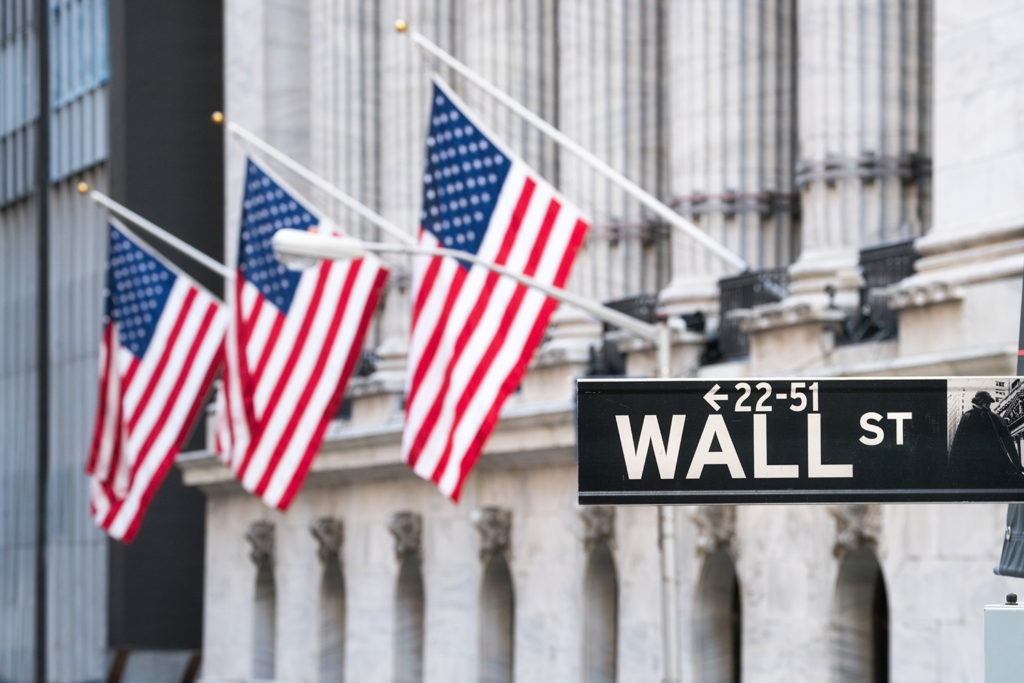 Notable Quote:
"We know that the climate crisis, whether through rising seas or extreme weather, already presents increasing risks to infrastructure, investments, and businesses. Yet, these risks are often hidden." — White House executive order fact sheet
Our takeaway:
While we often talk about climate change's impact on the outdoors, the effects are, obviously, much greater than that. When a wildfire bears down on an unassuming mountain town, not only is it closing down forest access and destroying trail systems, it's threatening property, businesses and lives and livelihoods. On a grand scale, it disrupts supply chains, cuts off communities from aid, causes power outages and attacks infrastructure.
That makes examining financial risk in the face of climate change vital to financial security now and in the future. President Biden's Executive Order on Climate-Related Financial Risk directs government agencies to analyze and mitigate climate risks to homeowners, consumers, businesses and the federal government. This focus on environmental, social and corporate governance (ESG) signals the federal governments' wake up call to the importance of full transparency and accountability from the financial sector. This cooperation is integral to measuring current risks, including investments in industries driving climate change, and setting quantifiable goals for reducing those risks. These include concrete timelines for pulling out of those fossil fuel investments. Transparent disclosure of climate risk also allows the public to allocate its investments in an informed manner.
The executive order comes on top of other actions taken by the Biden administration since it took office in January. For example, the Securities and Exchange Commission created a unique ESG task force to identify firms that greenwash and developed a risk alert to warn investors of greenwashing potential.
As climate change's presence is felt more and more in the financial sector, the pressure will mount to make solid, actionable climate commitments. With that comes the disclosure of information that can help Americans decide where to put their money. With these disclosures at their fingertips, it puts the power in the hands of the American people to decide whether their money will help fund climate change.
---
Bloomberg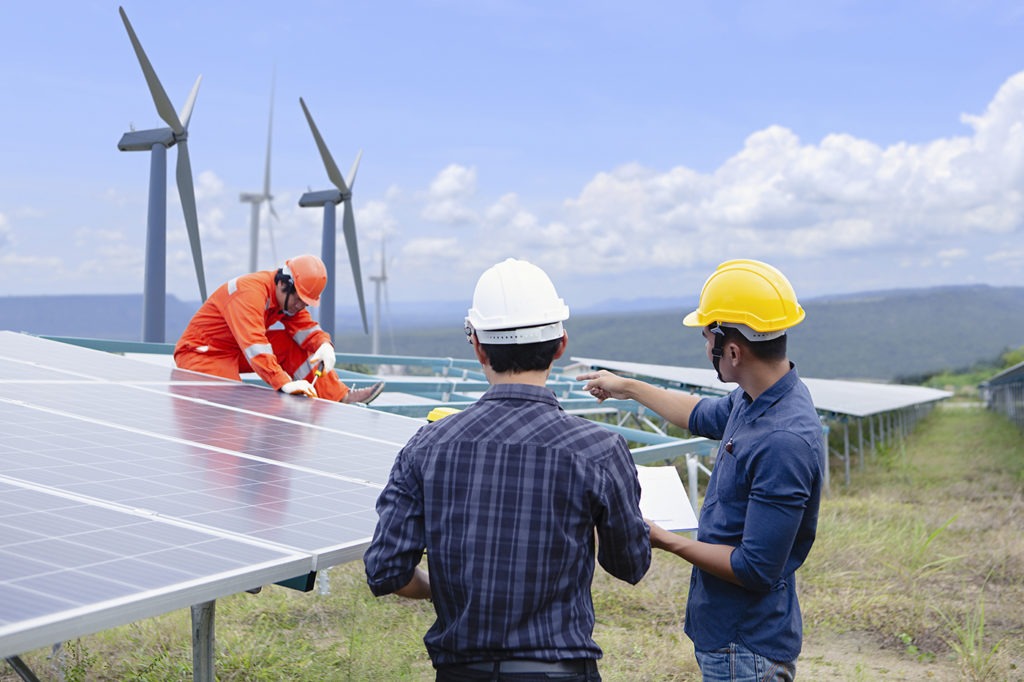 Article Synopsis:
The Senate Finance Committee can advance a $259.5 billion package of clean energy tax credits that includes $31.6 billion in consumer incentives for electric cars and would end tax breaks used by the fossil fuel industry.
Our Takeaway:
After a vote, the Senate Finance Committee can advance a $259.5 billion clean energy package to the Senate floor. The legislation includes $31.6 billion in electric car incentives and ends tax breaks for the fossil fuel industry.
Electric vehicle buyers can claim up to a $12,500 credit for cars made in American plants by union workers. Additionally, the plan eliminates $24.5 billion in tax breaks for oil, gas and coal, and provides incentives for electric commercial vehicles.
While the package, proposed by Finance Committee Chairman Ron Wyden (D-Oreg.), alters slightly from the clean energy approaches in the American Jobs Plan, there's significant overlap when it comes to prioritizing grid improvements, energy storage and an electric vehicle charging infrastructure. The article notes that this bill likely won't receive a vote in the Senate, but is sure to be dissected and incorporated into a larger economic package later this year.
The fine details of the clean energy infrastructure necessary for America to curb climate change will evolve significantly in the coming months. It'll be a long, steep trail to the mountaintop, but legislators are taking their first steps up the trail with these clean energy commitments.
---
Detroit Free Press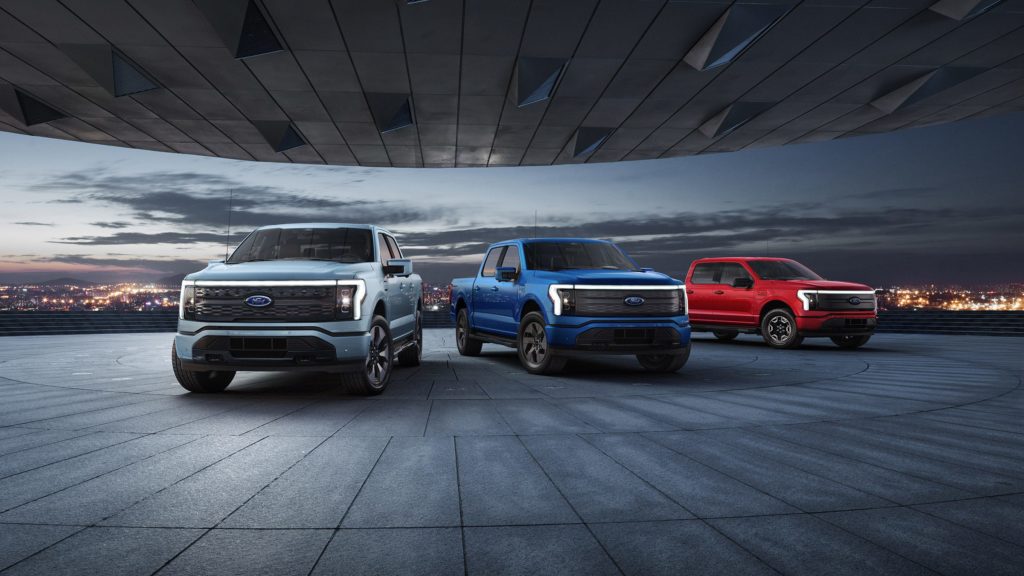 Notable Quote:
"Ford clearly has business and government fleets in mind. Think utilities. Plus, President (Joe) Biden's infrastructure package calls for the electrification of the federal fleet — which is huge — with U.S.-made EVs." — Michelle Krebs, executive analyst at Autotrader
Our Takeaway:
You've likely noticed that we've been a little Lightning-obsessed lately. We get it. But the new Ford F-150 Lightning is a big deal. It marks a turning point for electric vehicles in the American auto market. The F-150 is the country's best-selling automobile and the Lightning puts a spotlight on electric vehicles.
The F-150 Lightning, while possessing a unique structure and body, is tested to the same standards as the conventional F-150, making it just as practical but without the emissions. With the absence of an engine, the F-150 incorporates a front storage zone dubbed the frunk that'll make a great place to stow your gear. It also comes complete with standard four-wheel drive and normal, off-road, towing and sport modes, making it fully capable of handling an outdoor adventure. Power outlets in the truck bed deliver 7.2 kilowatts of power, a useful energy source to power your campsite, while also making the F-150 Lightning a coveted worksite vehicle, too.
More automakers are lining up to follow suit—like Chevrolet, and the Silverado, for example—and the F-150 Lightning's introduction to the market in 2022 could mark the beginning of America's transportation revolution. For more on POW's work with electric vehicles, click here.
---
The New York Times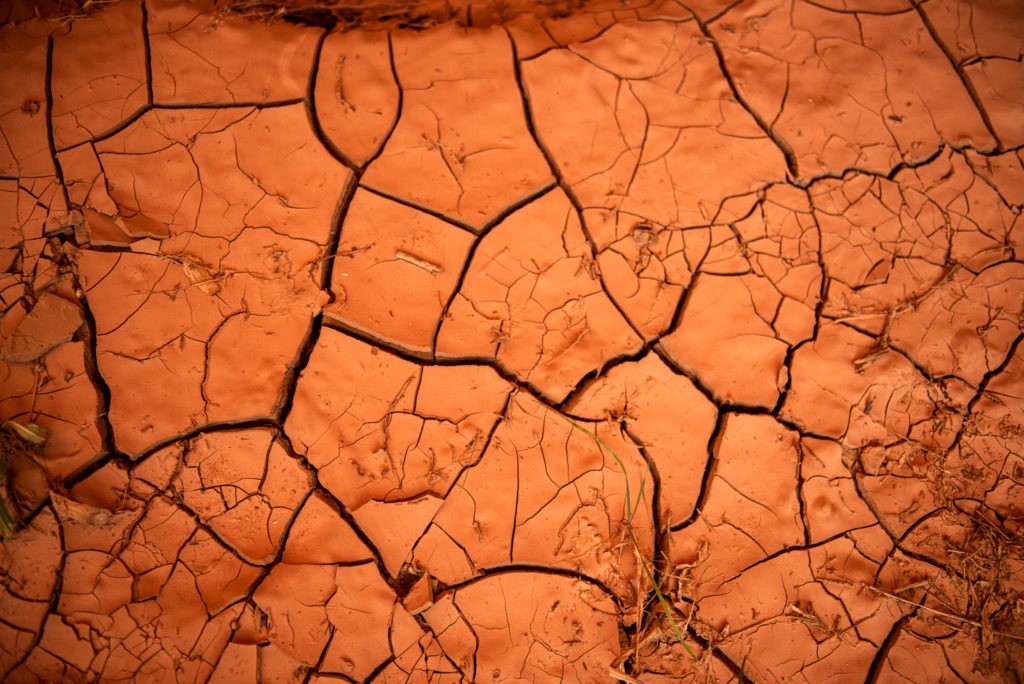 Notable Quote:
"There's two things going on. First, there's less precipitation. But on top of that there's this backdrop of warming. That's altering the delivery of that water." – Dr. Keith Musselman, snow hydrologist at the University of Colorado and POW Science Alliance member
Our Takeaway:
Spending time outdoors reveals the effects of climate change in real time. Skiers and snowboarders are hyper aware of dwindling snowpacks and infrequent precipitation. Anglers see the effects of diminished snowpacks on the rivers and the warming waters that are agitating native fish species. Mountain bikers, hikers and climbers have been turned away from trails due to forest fires. Drought, driven by climate change, plays a large role in these disruptions and hugely impacts the western United States.
Currently, 84 percent of the west is in drought with Utah, Arizona, North Dakota, New Mexico and California dealing with the most severe conditions. Successive dry winters and warm temperatures in many states are causing water shortages impacting homeowners and businesses alike. And the threat of wildfire is ever-present, as fires are now possible year-round in some places.
The drought, particularly in the Southwest, has been here for years. It's been here so long, in fact, that scientists fear the Southwest could be entering a multi-decade "megadrought." The evidence of the real-time effects of a warming climate calls for real-time action to solve the problem.
Local Climate News
While national climate topics often dominate the news cycle, there's still plenty going on surrounding renewables, electrified transit, public lands and more in states and local communities across the nation. Take a look at what's going on locally via the news blurbs below.
Connecticut
Local Farmers Are Adapting Amid Climate Change
Kentucky
Solar Industry Wins Big in Kentucky Ruling
New York
Climate change means more summer rain and flooding in Rochester and the Finger Lakes
Oregon
Oregon's big climate bill of 2021 generates little friction
Rhode Island
RI environmental officials to lawmakers: Heat is on to join regional climate pact