The Impacts of Climate Change on Outdoor Recreation In Michigan
Surrounded by four of the five Great Lakes, Michigan provides endless opportunities to explore its wonder. Kayaking, skiing, biking, boating, by foot or horse Michiganders and all who travel here know how amazing it is, with 4 national parks, one of the world's top freshwater fisheries, the second-highest number of ski areas in the nation and more than 600 campgrounds (just to name a few). But the state of Michigan is already being impacted by the climate crisis today, threatening its natural resources, and the sports that we love.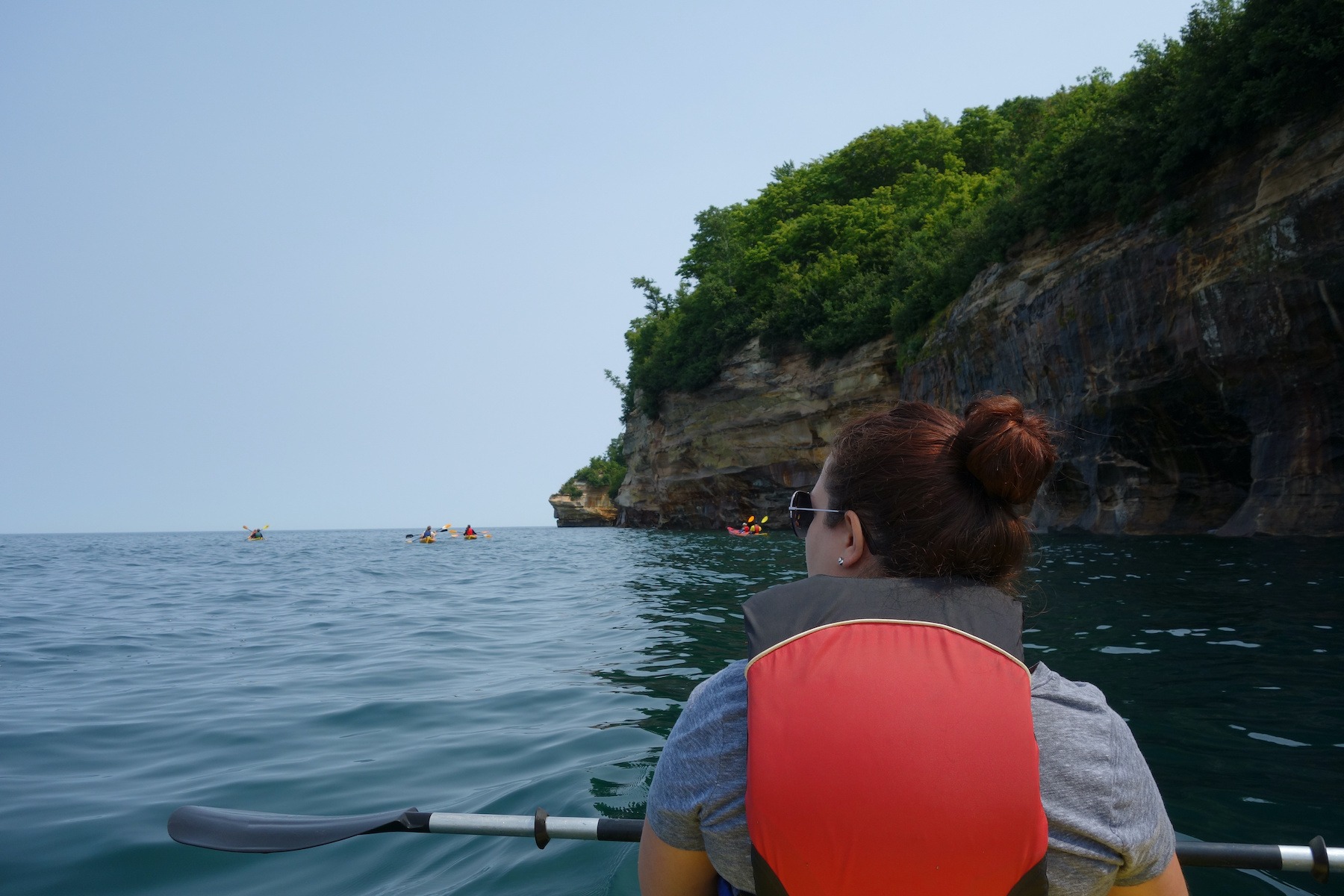 TEMPERATURE
Michigan is a state that has both warm, humid summers and very cold winters, but since 1900 the state has warmed more than 2 degrees Fahrenheit. In 2012, Michiganders experienced their warmest year ever with average temperatures almost 5 degrees above normal. And as with the rest of the country, historically unprecedented warming is likely to continue to occur over the rest of this century.
Rising temperatures are increasing damage to Michigan's unique tree species and forests which negatively affect summer sports like hiking, camping, fishing and mountain biking. And for snow sports, warmer winters are shortening the season for skiing, snowboarding, ice skating and ice fishing. Consequently, the local economies that count on the revenue generated from winter sports are being irreparably damaged.
PRECIPITATION
Experts predict that in Michigan climate change is expected to cause more extreme precipitation events, like blizzards and rain events, especially in the winter and spring months. Extreme precipitation events like these will likely result in flooding that's more frequent and intense for the state. This isn't good for outdoor enthusiasts enjoy activities that contribute over $15 billion to Michigan's water-based economy each year.
Flooding caused by heavy precipitation events force local governments to temporarily, and sometimes permanently prohibit kayaking, canoeing, and boating. With increasing heavy precipitation events more of Michigan's lakes and surrounding areas will be closed more frequently. And the outdoor activities that so many Michiganders love will be increasingly inaccessible.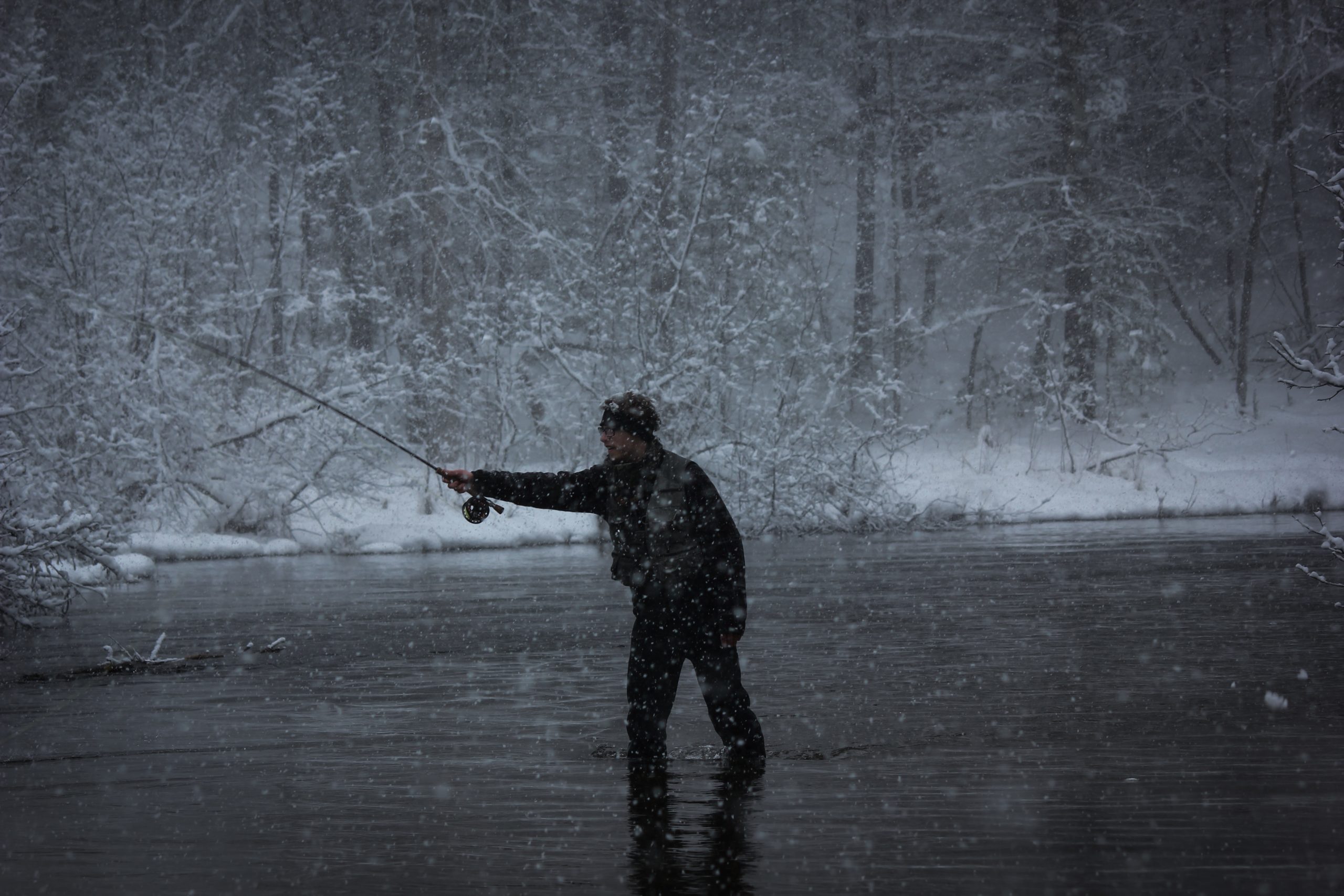 "SEESAWING" IN THE GREAT LAKES
Climate change has caused the Great Lakes surrounding Michigan to change in uncertain ways. Small changes to temperature and precipitation has meant big changes to the Great Lakes water levels. Between 1999 and 2014 lake levels were extremely low damaging some local estuaries where people bike, hike, and paddle were damaged. Low water levels also made accessing the lakes for recreation in some areas impossible. Since 2014 communities near the lakes have experienced severe flooding and coastal erosion.
Unpredictability in water levels throughout the Great Lakes will be increasingly detrimental to outdoor enthusiast. Activities like boating and fishing will be driven by temperature changes, shifts in the length of seasons and lake levels. Outdoor spaces, like rivers and estuaries may become inaccessible. And beach closures and shrinking beaches will make it more difficult to enjoy activities on the lake's shores.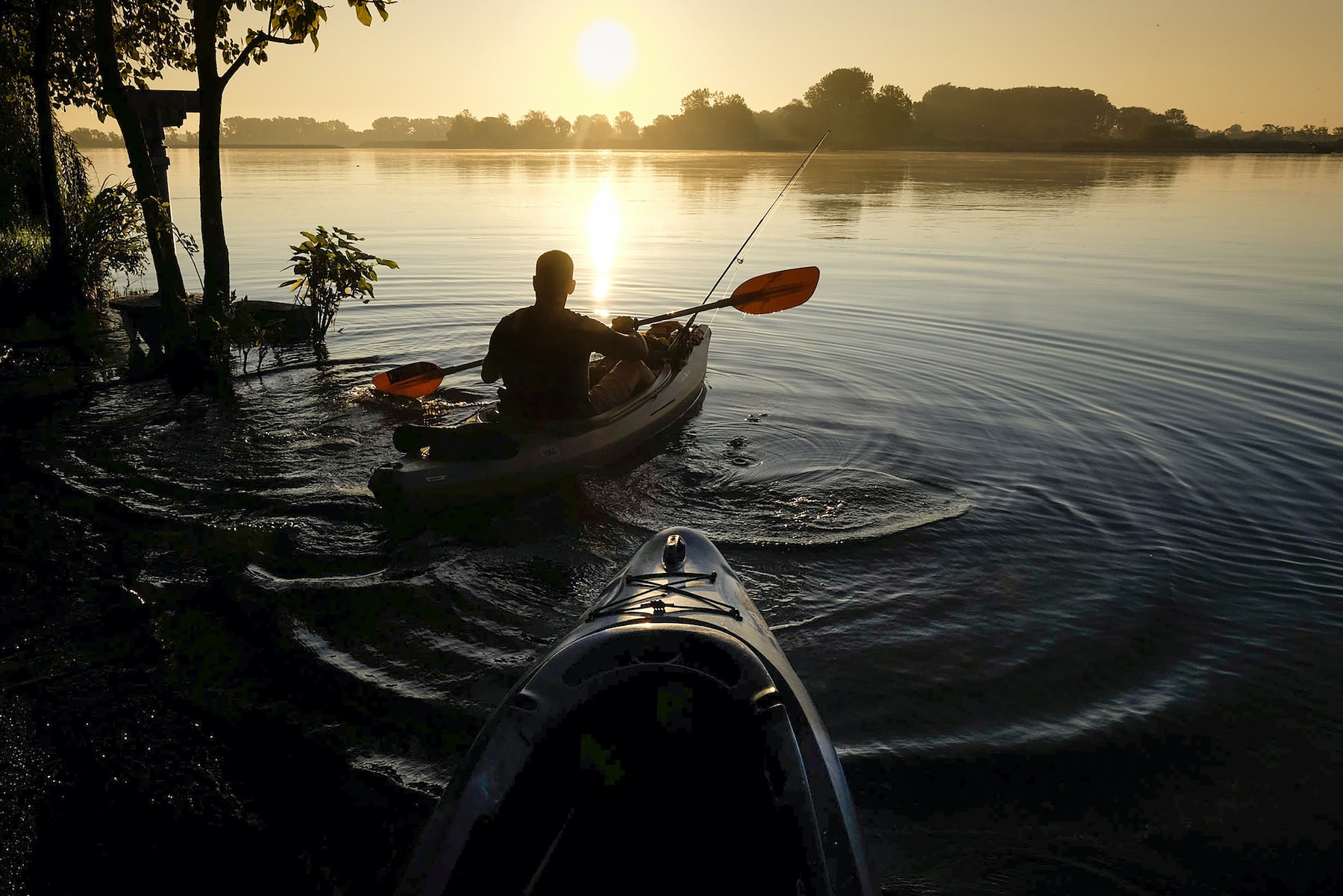 We can save Michigan's outdoor playgrounds
Outdoor playgrounds worldwide are being impacted by climate change. And whether you ski the slopes of Colorado or fish the lakes of Michigan, our favorite trails, crags and rivers are all on the line. Now more than ever, it's time to take our passion for the outdoors and turn it into action. Help stand for everyone's playgrounds and join the Outdoor State. You'll get access to tons of special content including inspiring videos, educational materials, and ideas for enjoying the outdoors and be the first in line to hear about ways to take action to protect our playgrounds and outdoor lifestyles. Join today!