Science Alliance Update – IPCC Report
Back
As a member of the POW community, you know better than anyone that climate change is threatening the viability of the places we live and love.
Last August, the Intergovernmental Panel on Climate Change (IPCC) released the first part of the Sixth Assessment Report – the Physical Science Basis. The first report highlighted the unequivocal role that human activities have played in warming the Earth's atmosphere, the climate-related hazards we are already experiencing and possible climate futures we may experience depending on greenhouse gas emissions.
Observed increases in hazards included river flooding, extreme precipitation, heatwaves, drought, wildfire, severe storms and decreases in mountain snowpack and sea ice have far-reaching impacts on the places and activities we cherish as snowboarders, skiers, trail runners, bikers, fishermen, hunters, kayakers, climbers and outdoor enthusiasts.
Earlier this week, the IPCC released the second part of the Sixth Assessment Report – Impacts, Adaptation and Vulnerabilities. This report integrates natural, ecological, social and economic sciences more than any previous IPCC assessment in order to provide an outline of adaptation strategies that can increase resilience to the climate-related risks that emerge.
This report calls for coordination, planning, national support, financial resources and integration of diverse forms of knowledge (such as Indigenous and local knowledge) in order to limit warming to 1.5 degrees Celsius and limit the intensification of risks across our planet. Critically, this report identifies the biggest barriers to climate action in North America: polarization of public and policy domains, misinformation from vested interests and fragmented responsibility for planning, mitigation and adaptation actions. 
Here at POW, we agree. We know the solutions to climate change largely exist, but we lack the political will to enact them. That's why we're working toward a cultural shift, to ensure all outdoor enthusiasts take action on climate. This is how we ultimately can achieve the political will to enact systemic solutions.. As UN Secretary-General, António Guterres said at the WGII AR6 press conference, "every fraction of a degree matters, every voice can make a difference and every second counts." 
Here is what you can do protect the places we live and love:
Join Team POW – Engaging in climate advocacy can feel overwhelming, and here at POW, we want to give you the tools you need to get started. Plus, you'll be joining the biggest, boldest group of outdoor enthusiasts who are committed to protecting the places we live and love. Joining is easy. All you need to do is donate $20 annually. Additionally, you'll also gain some pretty sweet benefits including 15% off all POW Merch, an exclusive Team POW Membership sticker, exclusive discounts from the outdoor's biggest brands and access to digital content only Team POW Members will see.


Combat polarization – Use the outdoors as a common ground from which to build community and have conversations with people from diverse political backgrounds.

Talk about the importance of climate action to improve quality of life, ensure sustainable livelihoods, and protect the long-term ecological and economic productivity with friends, family and colleagues.


Use your vote – Midterm elections are around the corner, and now, more than ever, we need representatives who are committed to climate solutions from local-to-national scales.


Call your legislators – This is the most effective way to reach offices of lawmakers. When we all come together with the same message, our voices will be heard! You can contact your legislators through our Phone2Action campaign.

---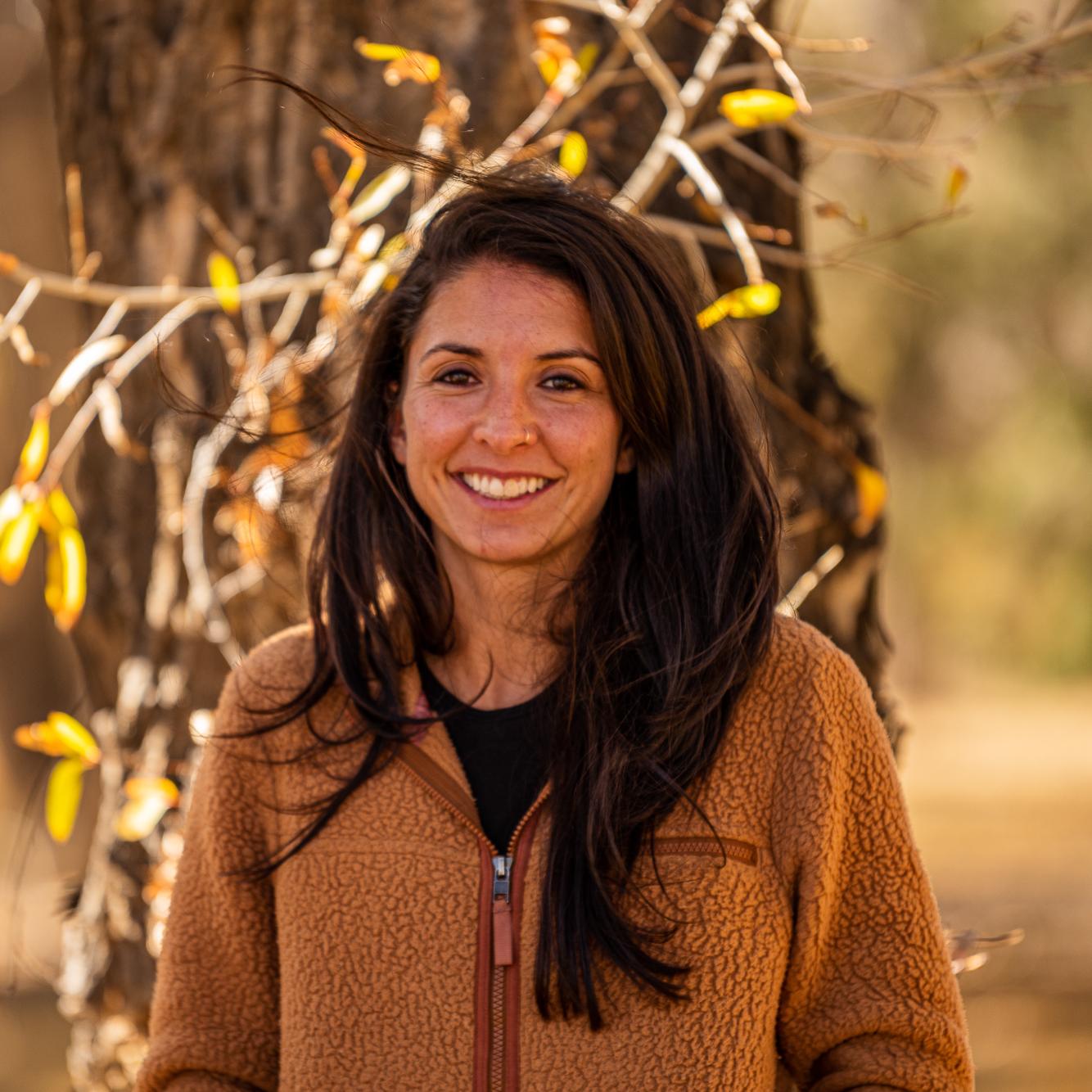 Author: Nina Aragon
Nina Aragon is the captain of the POW Science Alliance team. Her research interests focus on understanding how snow links together human, ecological, and human systems in the context of climate change. Nina is part of the Community Snow Observations research effort at OSU aimed at improving our understanding of current and future snow in […]