Engaging the Trail Running Community in Climate Action
With a name like Protect Our Winters, it's no surprise that our history is rooted in the snow community with snowboarders and skiers. But if you've been following along with POW, you know that protecting our winters is about much more than protecting snow. It's about protecting our public lands from dirty energy extraction, protecting progress on renewable energy development and participating in climate change policy and legislation. The conversation started with snow, but now we're getting everyone who plays outside involved.
Which is why we're excited to announce POW Trail, a unique branch of the POW Alliance, that focuses on unifying and amplifying the trail running community's voice on all things climate.
POW Trail engages the trail running community in environmental action. As conservation issues like public lands, resource extraction, and renewable energy become increasingly complex, POW Trail will help the trail running community unify their voice on any messy details and amplify the actions that can be taken.
Head over to the POW Trail page to read more about the latest climate news, upcoming events and initiatives that impact the running community, and discover how you can get involved.
Get To Know Our Athletes:
Our athletes are more than just a unifying force for the trail running community. They love our public lands and understand that the protection of these landscapes sits in the hands of our elected officials. The POW Trail athletes are turning their passion into purpose to ignite the trail running community into action.
Clare Gallagher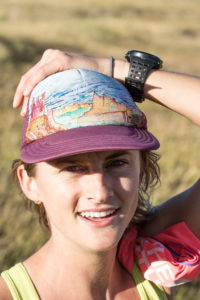 Clare is an ultrarunner living in Boulder, CO. After studying the impacts of climate change on coral reefs in Bermuda and in the Pacific, Clare transitioned to the mountain realms where she races internationally (2016 Leadville 100 winner and 2017 CCC course-record holder), while also advocating for public land protection and climate change mitigation.
Anton Krupicka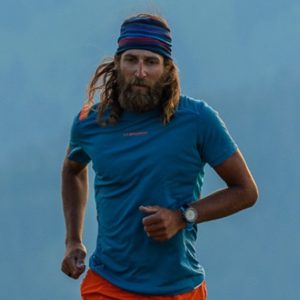 Anton Krupicka is a mountain athlete living in Boulder, CO. He has been competing in mountain ultramarathons around the world for more than a decade and is a two-time Leadville 100 Champion and two-time 50 mile Trail National Champion. In addition to running, Anton is also an avid climber, skier, and cyclist, and uses these sports to pursue mountain adventures in a light-and-fast, self-powered, often multi-sport style that requires a combination of fitness and technical skill. He believes that getting outside and exploring the natural world—especially those places in your own backyard—is fundamental to being human, and consequently, that it is incumbent upon us to protect those places for future generations. 
Joe Grant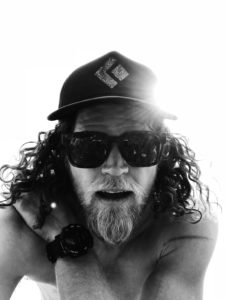 Joe Grant is an endurance athlete living in Gold Hill, Colorado. He has been running ultramarathons for more than a decade and has a diverse and extensive resume competing in trail and mountain running events around the world in places such as Colorado, the Alps, Mexico's Copper Canyon, Alaska, and Japan. He derives his inspiration from exploring wild places under his own power and is passionate about protecting these places for future generations. He is also a writer, photographer and coach, and documents his adventures on his website www.alpine-works.com.
Luke Nelson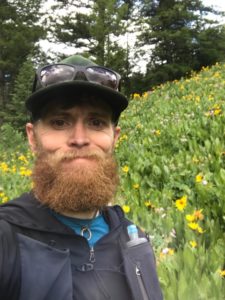 Luke Nelson has spent his life wandering in the mountains. His father introduced him to rock climbing at age three and backpacking shortly after. His youth was spent climbing, snowboarding and kayaking as much as he could manage. He completed a degree in outdoor education at Idaho State University which led to work as a river guide in the summer and a ski guide in winter. After a poorly thought out bet, he found running, and hanging around the wrong friends led him to running ultramarathon distances in the mountains. For several years he seriously competed in skimo racing, a career that spanned eight years, twice representing the USA at the world championships, and included winning a U.S. National Championship in 2012. With an ever-present desire for adventure, he chose to focus less on the competitive scene and set his sites on adventure. He has since traveled all over the world exploring wild places on foot. Trail running has provided him an intimate connection to the land and strong desire to do what he can to protect and preserve them. 
Dakota Jones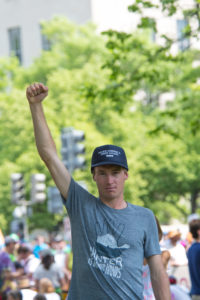 Dakota Jones is a mountain runner from Durango, CO. He has been running trails ever since he found that trail running wasn't nearly as competitive as road running, and that it might give him a shot at being famous. He still isn't famous, but it turns out he really likes exploring wild places on foot. Indeed, this unexpected appreciation of nature has resulted in complicated, environment-saving scenarios, like taking a cargo ship across the ocean and being a pain in the ass at potlucks by not eating meat. Lately, he has come to accept that compromises are inevitable and that the goal is choosing which compromises to make and working to reduce them over time. In his partnership with POW, Dakota utilizes his ability to run fast on trails to promote sustainability and respect––which sound might seem at odds with one another––but are surprisingly interconnected. Please go follow him on Instagram and get all your friends to do so too. His self-esteem depends on it.
Stephanie Howe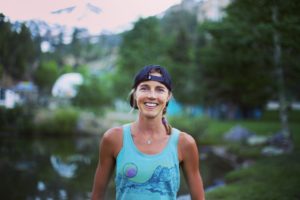 Minnesota born and raised, Stephanie now resides in Bend, Oregon. Stephanie has a passion for everything outdoors and a particular love for trail running. She spends most of her free time on the trails, training, and racing. Her primary sponsors are The North Face, Clif Bar, and NATHAN. Stephanie also holds a Ph.D. in Exercise Physiology & Nutrition and works as a sports nutritionist. You can learn more about Stephanie here: http://stephaniehoweviolett.com/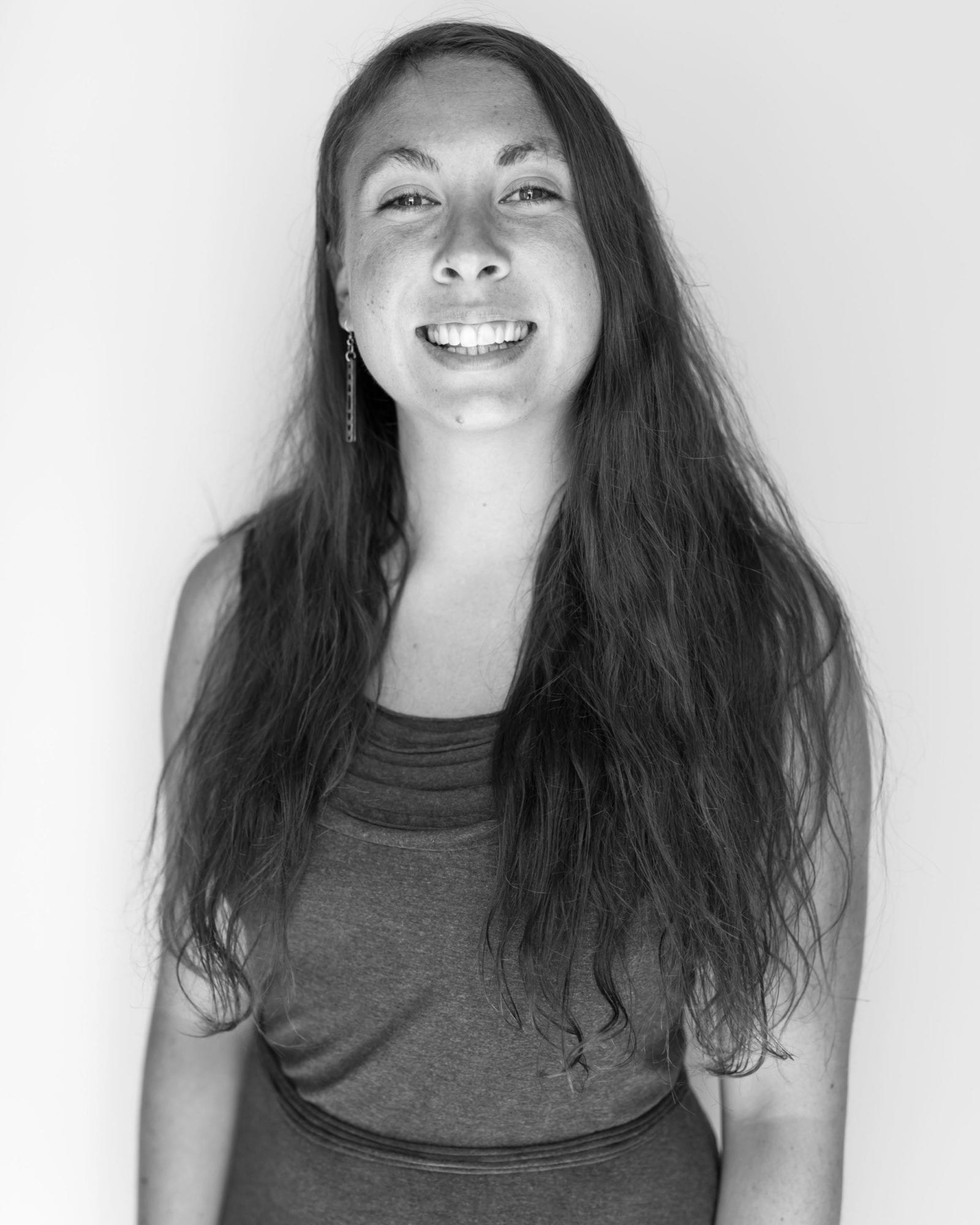 Author: Anja Semanco
Before joining POW, Anja received her BA in environmental studies and creative writing from the University of Pittsburgh. She continued to follow her passion for environmental storytelling by receiving her MA in environmental journalism from the University of Colorado a few years later. Her writing has been nominated for the Pushcart Prize and one of […]