New Hampshire's Outdoor Recreation Will Dramatically Change Because the Climate is Changing
Back
Climate change is already affecting New Hampshire. So how will that affect the outdoor sports we enjoy? We dive into it.
New Hampshire's many natural attractions offer many things to do in the great outdoors – cross country skiing, camping, sailing, hiking, ice fishing, foliage viewing – and the list goes on. This diversity of sports is possible because the Granite State enjoys all four seasons. With short, cool summers, winters that are long and cold, and mild falls glorious with foliage, outdoor sports enthusiasts can get outside and utilize the spaces they love all year round. But in the coming decade that could all change. New Hampshire is experiencing large shifts in temperatures on land and at sea and that's putting the state's natural beauty, the region's tourism industry, and more at grave risk.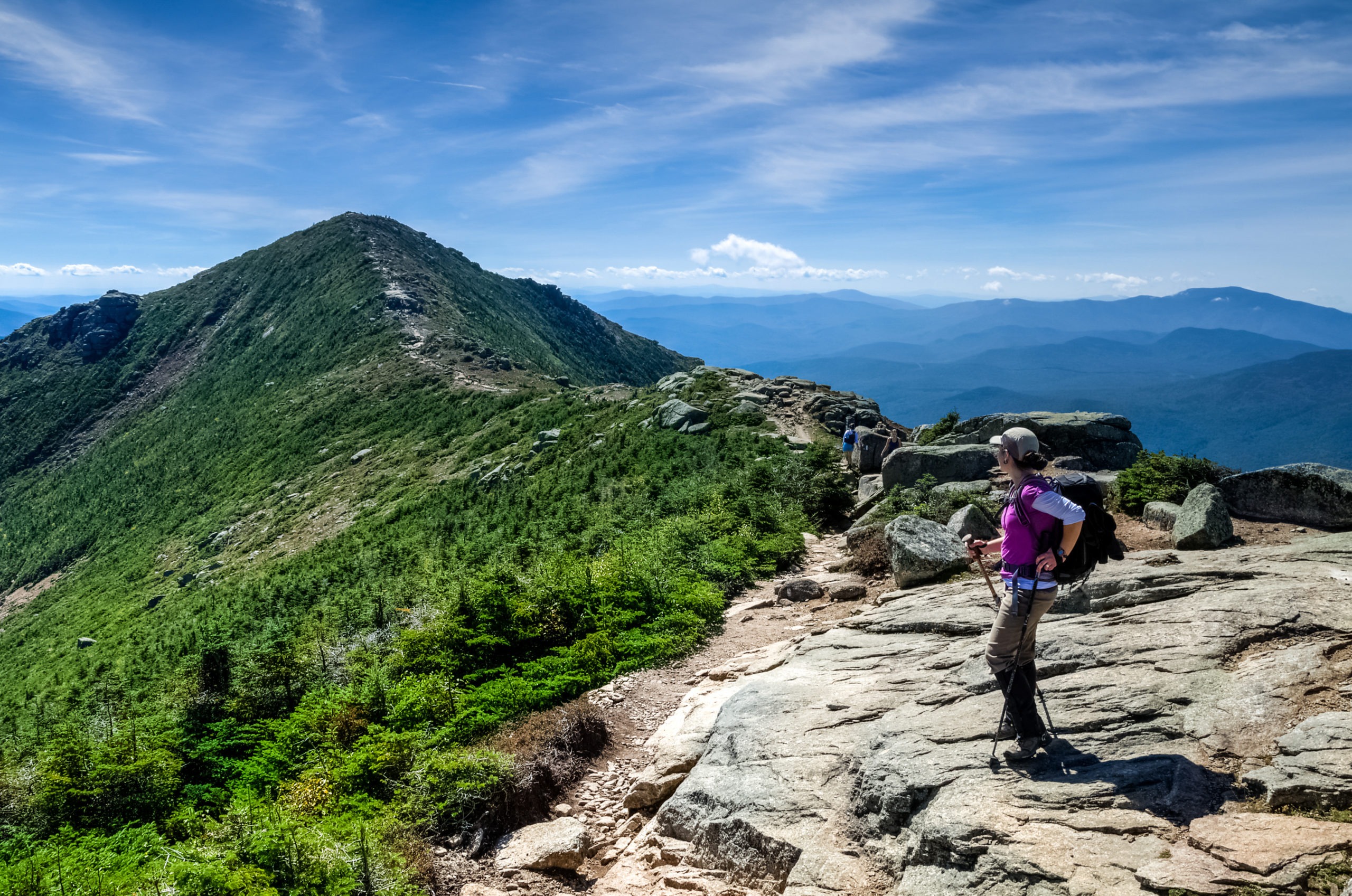 TEMPERATURE RISE
The Northeastern US is warming faster than any other region in the lower 48. This is especially true for the winter season, which has warmed three times faster than summers have. The changes in temperature scientists have observed and predict for the future have big implications for New Englanders' health and economy.
The National Climate Assessment from 2018 cited ski resorts as a major industry that will be impacted by rising temperatures: "The Northeast winter recreation industry is an important economic resource, supporting 44,500 jobs and generating between $2.6–2.7 billion in revenue annually." Warmer temperatures mean a shortened season, putting stress on the industry and its workers. 
SEA LEVEL RISE AND WARMING OCEANS
Compared to the rest of the United States, scientists have observed some of the highest rates of both sea level rise and ocean warming off the New England coast — and that's expected to stay true through the rest of this century.
Climate change is directly linked to sea level rise in two main ways: Added heat melts glaciers and ice sheets, meaning extra water flowing into our oceans, in turn making them higher than they used to be. And secondly, water expands as it warms, and the waters bordering New England are getting much warmer. Since 1901, water along the coast has risen 3 degrees Fahrenheit. This warming is expected to have an enormous effect on sea fishing as some species of fish populations will dramatically decline and others will migrate away from the area.
Sea level rise won't only impact people that enjoy fishing. In New Hampshire's Seacoast region, the Granite State's breathtaking coastline helps propel the economy by supporting sailing, swimming, kayaking and sightseeing. But rising sea levels are leading to increased flooding in coastal communities across New Hampshire limiting these activities.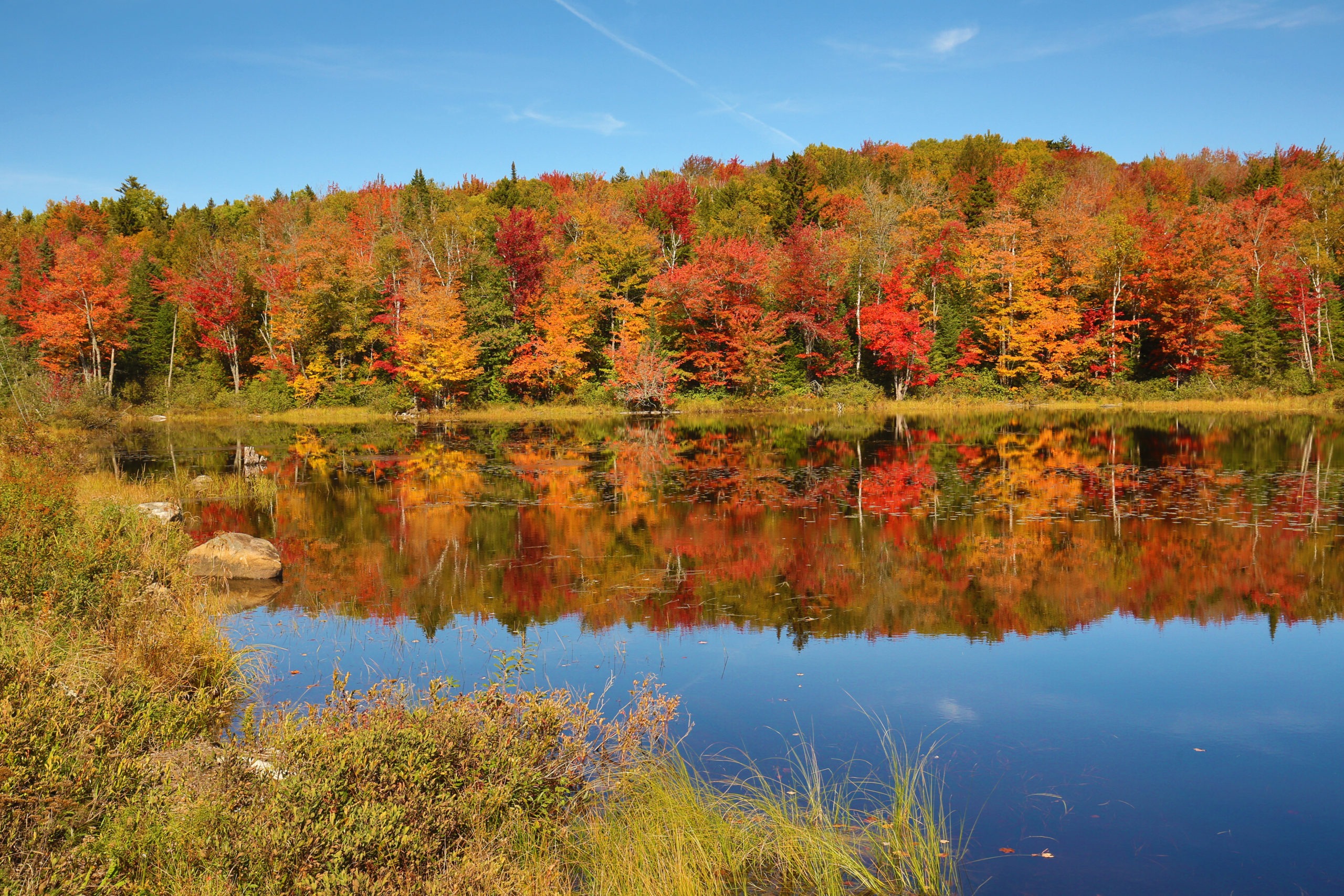 IT'S TIME TO PROTECT THE OUTDOOR SPACES YOU LOVE
Outdoor playgrounds in New Hampshire, and all over the world are being hit by the climate crisis. Whether you ski the slopes of Colorado or kayak the lakes of Michigan, our favorite trails, favorite crags, and favorite rivers are all on the line. It's time to take our passion for the outdoors and turn it into action. Help stand for everyone's playgrounds and join the Outdoor State. You'll get access to tons of special content including inspiring videos, educational materials, and ideas for enjoying the outdoors and be the first in line to hear about ways to take action to protect our playgrounds and outdoor lifestyles. Join Today!