Let's Find Out How Outdoor Playgrounds in North Carolina Will be Impacted by Climate Change
Whether you define adventure as the adrenaline rush of rock climbing, diving for hidden shipwrecks, or hiking to an unseen waterfall or mountain summit – you'll find it by land, air and sea in North Carolina. With its unique geography, access to mountains the ocean, and temperate climate, there is no doubt that the Old North State has outdoor recreation opportunities for all interests. But those opportunities, and experiences are threatened by climate change – right now.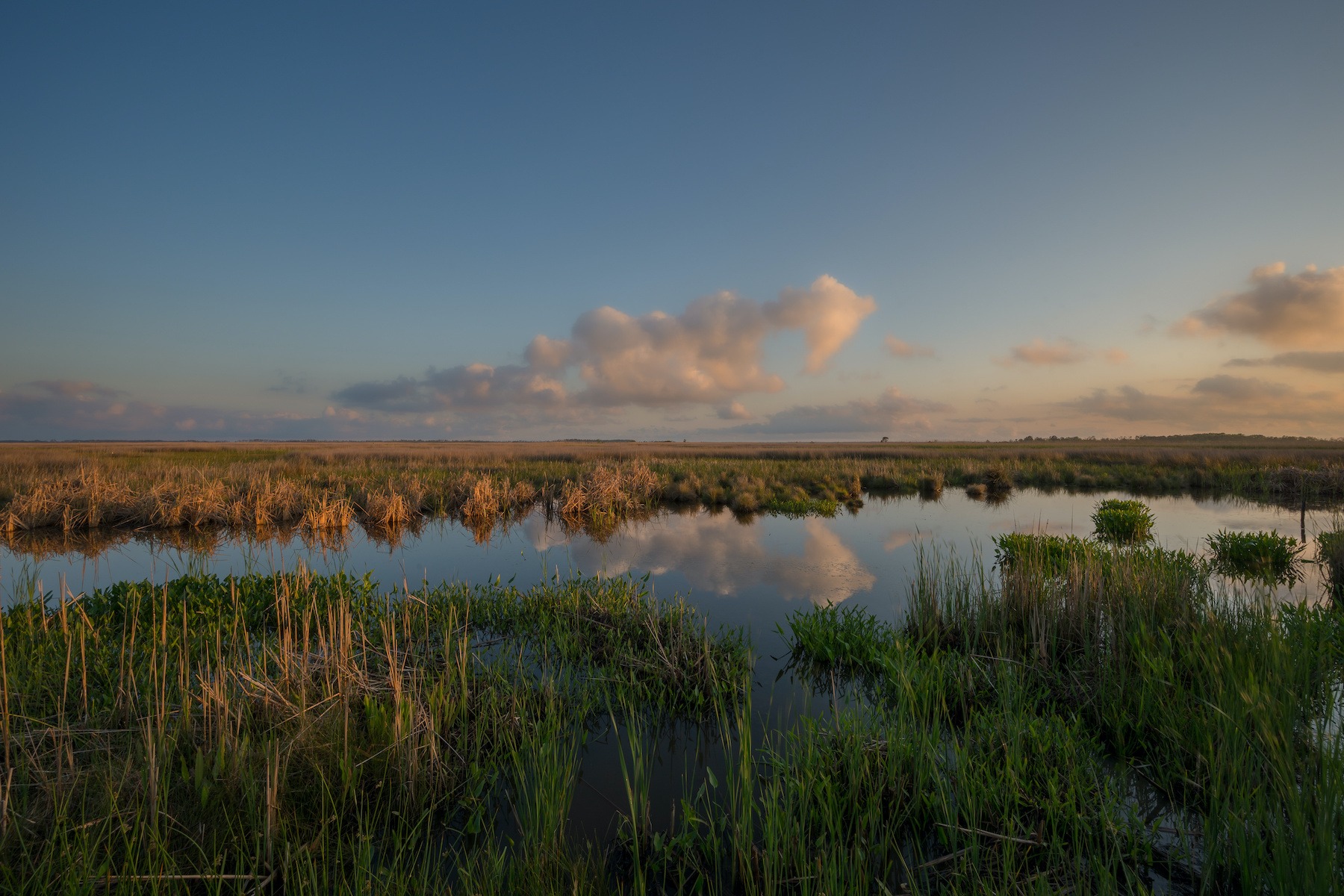 SEA-LEVEL RISE
The state's official tourism slogan is "Made for Vacation." But that motto may not hold true if sea levels continue to rise. Depending on the actions we take to reduce greenhouse gas emissions, sea levels along the coast of North Carolina are expected to rise anywhere from one to four feet in the next century. Making matters worse, parts of the Carolina coast are sinking, leaving many towns and cities, and the recreation areas near them even more vulnerable.
Incredible destinations like Kitty Hawk and Nags Head are visited by millions of people each year and drive a huge part of the economy in North Carolina. The spectacular beaches and barrier islands along the Carolina coastline are popular locations for the outdoor aficionado who travel from around the world to dive, kayak, fish, and hike. But with so much of the coast vulnerable to sea level rise, and the threat of erosion and inundation of beaches and wetlands, all of these outdoor activities are at risk.
WATER
Sea-level rise isn't just a threat to North Carolina's coasts. It will also impact many of North Carolina's freshwater ecosystems and rivers. Many species of birds and fish in North Carolina depend on coastal wetlands that when oceans rise may be inundated with saltwater. Species like blue crabs, shrimp, and southern flounder use marshes for both feeding and evading larger predators. And larger fish such as sea trout and red drum also feed in these marshes. These freshwater ecosystems provide some of North Carolina's best opportunities for outdoor activities like fishing, bird watching, kayaking and canoeing, and hiking. Disruptions to these ecosystems will make fishing unpredictable and could lead to future bans on the sport. Bird watching, boating, and other recreation on lands may also be disrupted.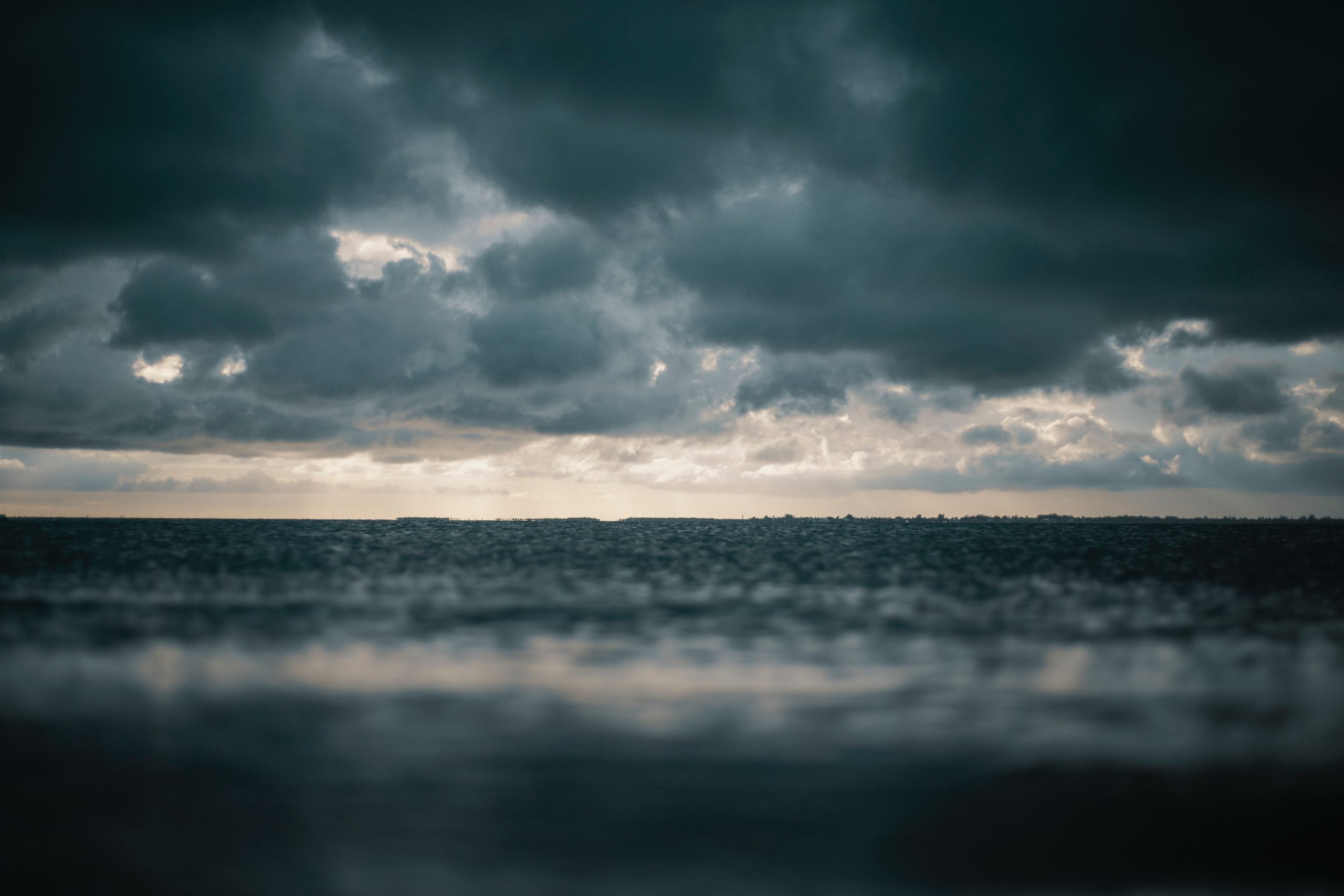 POWERFUL STORMS
In September 2018, Hurricane Florence roared ashore in the Carolinas. While the once-mighty Category 4 storm had lost much of the ferocious wind energy it carried across the open Atlantic Ocean before making landfall, it retained something that has become a hallmark of climate change-exacerbated tropical storms: truly overwhelming precipitation. According to National Geographic, studies found that Hurricane Florence's rains were projected to be "more than 50 percent worse than [they] would have been without global warming." 
It's not tropical systems alone bringing more precipitation to North Carolina. The EPA notes:
"Evaporation increases as the atmosphere warms, which increases humidity, average rainfall, and the frequency of heavy rainstorms in many places — but contributes to drought in others."
As a result of increased precipitation, many outdoor activities will be less frequently accessible in North Carolina. Because of heavy rainfall, storm surge and flooding, lakes, coasts and surrounding areas are frequently closed and outdoor sports such as kayaking, fishing, and swimming. And non-water sports like climbing, hiking, and mountain biking will be more difficult to enjoy if there are heavy precipitation events.
The Outdoor State is Standing Up for Our Outdoor Playgrounds
Outdoor spaces all around the world are being impacted by the climate crisis. Whether you ski the slopes of New Hampshire or fish the lakes of North Carolina, our favorite trails, crags and rivers are all on the line. Now more than ever, it's time to take our passion for the outdoors and turn it into action. Help stand for everyone's playgrounds and join the Outdoor State. You'll get access to tons of special content including inspiring videos, educational materials, and ideas for enjoying the outdoors and be the first in line to hear about ways to take action to protect our playgrounds and outdoor lifestyles. Join Today!