Josh Jespersen: Life is too short to be arrogant
Surviving two war zones during my six years in the military taught me this lesson. Personally, an arrogant attitude has no place in something so brief and fragile as our existence.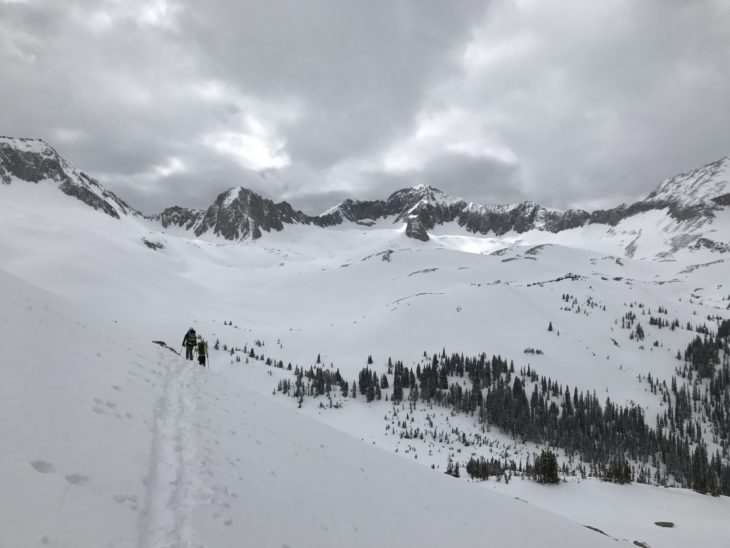 Without experiencing the world of combat you might wonder how wartime relates to the mountains, and even more intriguing, the climate. I think we can all acknowledge that war and standing up for the environment are both, generally speaking, a fight. The lessons I learned from my wartime fighting are also relevant in my fight for the environment. Arrogance and haughtiness have no place in either. I have no perfect answer, but I do have some thoughts on how, as skiers and snowboarders, we can take this lesson seriously.
Last ski season I became the first person, in the span of 138 days, to climb and splitboard from the summit of all 54 peaks over 14,000 feet in Colorado. Covering more than 650 miles, I climbed more than 250,000 feet of vertical, spent more than 50 days deep in the backcountry, drank gallons of Tang, ate more than 100 Mounds bars, and did not use snowmobile assistance once.
While I value the accomplishments listed above, I'm most honored to have during that time taken 10 people to ski their first fourteeners; six above 14,000 feet for their first time, and four people into the backcountry for the first time. I saw their eyes light up every time they took in the landscape around them. I watched the appreciation and stoke build as they followed me into the mountains. In reality, chasing me up a fourteener might pose a steep learning curve, but I am again honored to have had the chance to help teach these guys to enjoy every breathing second, embrace every stormy day, laugh at every yard sale, and go further into any range than they thought possible.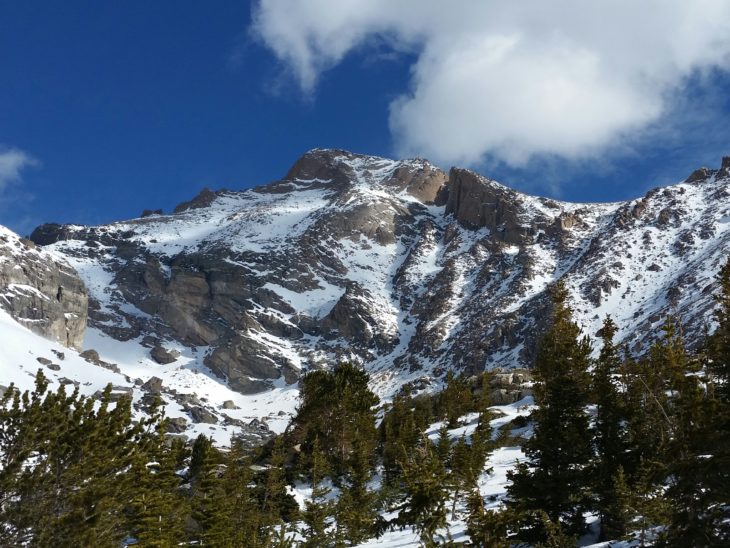 Highlighting this experience has become important to me as I notice an increasingly upturned nose in the outdoor community regarding inexperience. I have seen others deny partners because they don't have an AIARE Level 1 certification. While I take avalanche awareness seriously, I think it is totally ridiculous to shut people out of these beautiful places because they lack experience. Refusing to ski with someone who is slower or has less expensive gear than you is akin to closing the door on a potential supporter of the environmental movement, simply because they are not as well-versed as you on climate change. Teach these eager adventurers how to asses snow. Cater the day's objective to their pace. Loan them the gear, and create more stewards by showing them what you want to preserve and how you are working to do exactly that. They will appreciate it, and they will join the fight.
The environment at this point seems as fragile as our existence. As members of the outdoor community let's not add to this fragility, and instead forego our egos and arrogance for inclusion and support. There is no room for arrogance in the fight to protect what we value the most.
Below are just a few pictures from Jespersen's 138-day feat.