In Case You Missed It – What's Happening in the News
This week, we're kicking of the news wrap-up with some really good stuff. From outdoor brands kicking ass when it comes to taking care of their communities, to the good news about the future of renewables, there are some great things happening in the world right now. And while we close it out with some not-so-good news, the silver lining is that there's action to take to make it better. All that and more below! 
Starting With the Good Stuff

Favorite Quote:
Is 'The Whole Darn Thing' an option?
"The epidemiologists and scientists who are being trolled right now — that's been happening for the last 10 years to the climate scientists," she said. "I hope this sparks a renewed commitment to science."
Our Takeaway: 
Outdoor brands are stepping up and taking care of their communities.  All sorts of companies are making an effort: The North Face is donating equipment and emergency relief to first responders in Colorado as well as committing $1 million through The Explore Fund to support communities that make outdoor exploration possible. And Clif has already donated 3.6 million Clif products to food banks and other nonprofit partners in North America and Europe, including local hospitals and other first responder and they are donating an additional 3 million bars to help sustain frontline health-care workers, who are facing mounting challenges in their ongoing efforts to battle the pandemic. 

Favorite Quote:
"It's not about individual change. The big lever is policy. That's where the money is. I ran behavioral-change campaigns at the University of Toronto between 2005 and 2007, to get people to save energy. It impacted thousands of students, but at the end, I felt it wasn't enough. The lever for individuals isn't enough. The goal is not self-purification. The goal is institutional and political change."
Our Takeaway:
Imperfect advocacy is just part of the game. Focus on those big systemic solutions!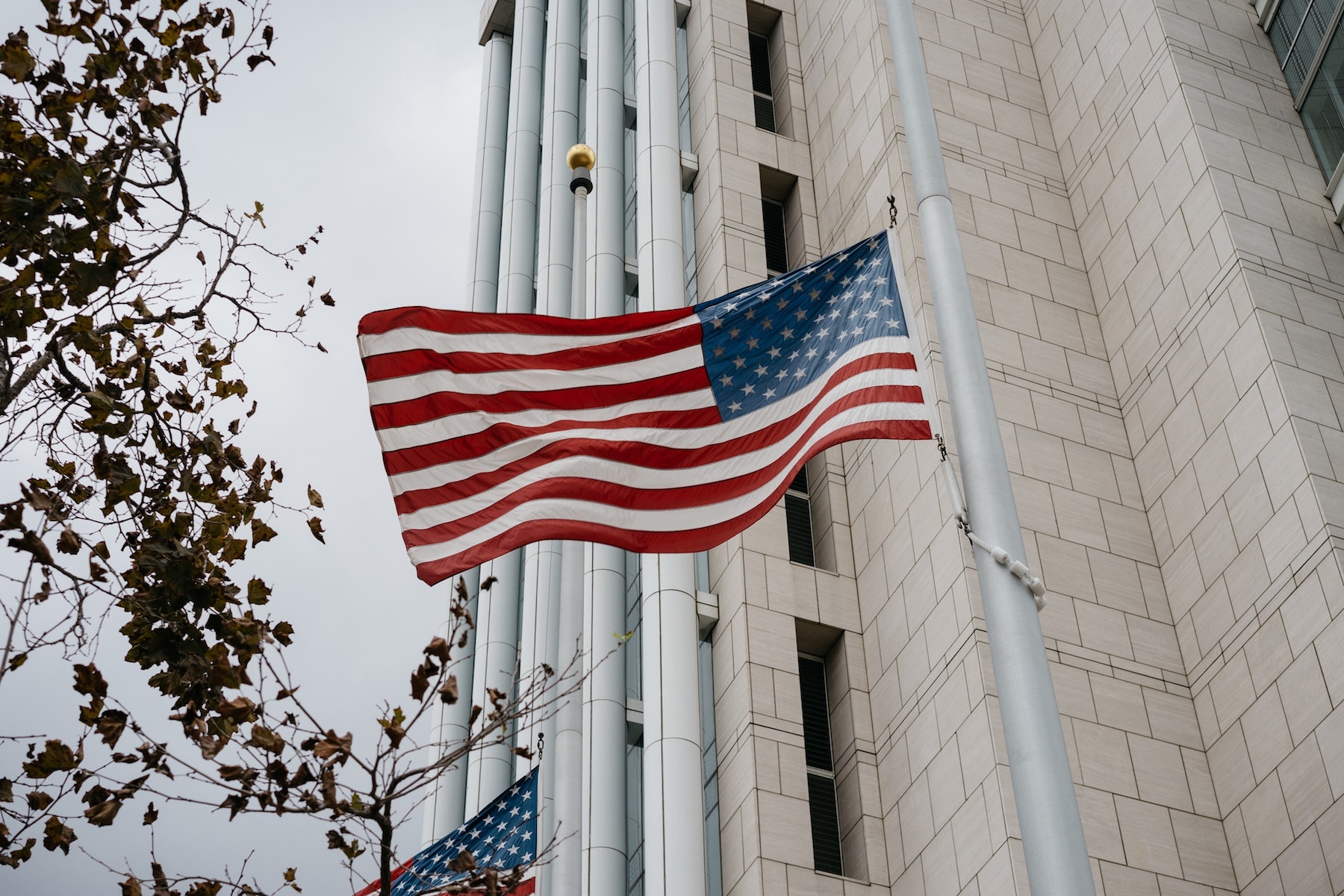 Stimulus Round 2 

Favorite Quote:
"The climate policy ambitions formulated by the government in the context of its Climate Action Programme should not be relaxed even in the current situation," Karen Pittel, head of the ifo Centre for Climate, Energy and Resources in Munich told Clean Energy Wire. She said short- term support measures taken after the 2008 crisis to keep small and medium-sized companies afloat could also prove helpful in the coronavirus crisis, but should only be carried out in line with long-term goals like climate policy.
Our Takeaway:
Hearing the phrase "the economy" might be a little off-putting right now, and that's why we've sandwiched it in here, like hiding broccoli in mac and cheese. Now that you're taking a bite and questioning what exactly is in this mac and cheese, stick with us for a moment. The pandemic is putting all kinds of pressure on all kinds of economic sectors. The economy is definitely hurting right now––but that doesn't mean we abandon the climate solutions we were already working on. In fact, climate solutions could be the key to pulling out of this economic downturn and picking ourselves back up. And it's not just the U.S. facing decisions about climate action as we pass stimulus bills––many countries are figuring out how to meet their climate goals (and even exceed them) with the next stimulus bill(s). This is a global effort. 

Favorite Quote:
"We're not going to stop working on the climate emergency even while we're battling Covid-19," Weinberger said during his regular afternoon update. "In fact, whenever possible, we're going to pursue strategies that advance our progress in both of these crises." 
Our Takeaway:
The ties between the next stimulus package and finding climate solutions are on A LOT of people's minds. And Burlington, Vermont is just a small piece of a larger puzzle figuring out how to relaunch the economy post COVID-19. Burlington is also a fantastic example of how initiatives can be started at the local level and work their way up. Treat yo'self to these small victories––because they really aren't so small.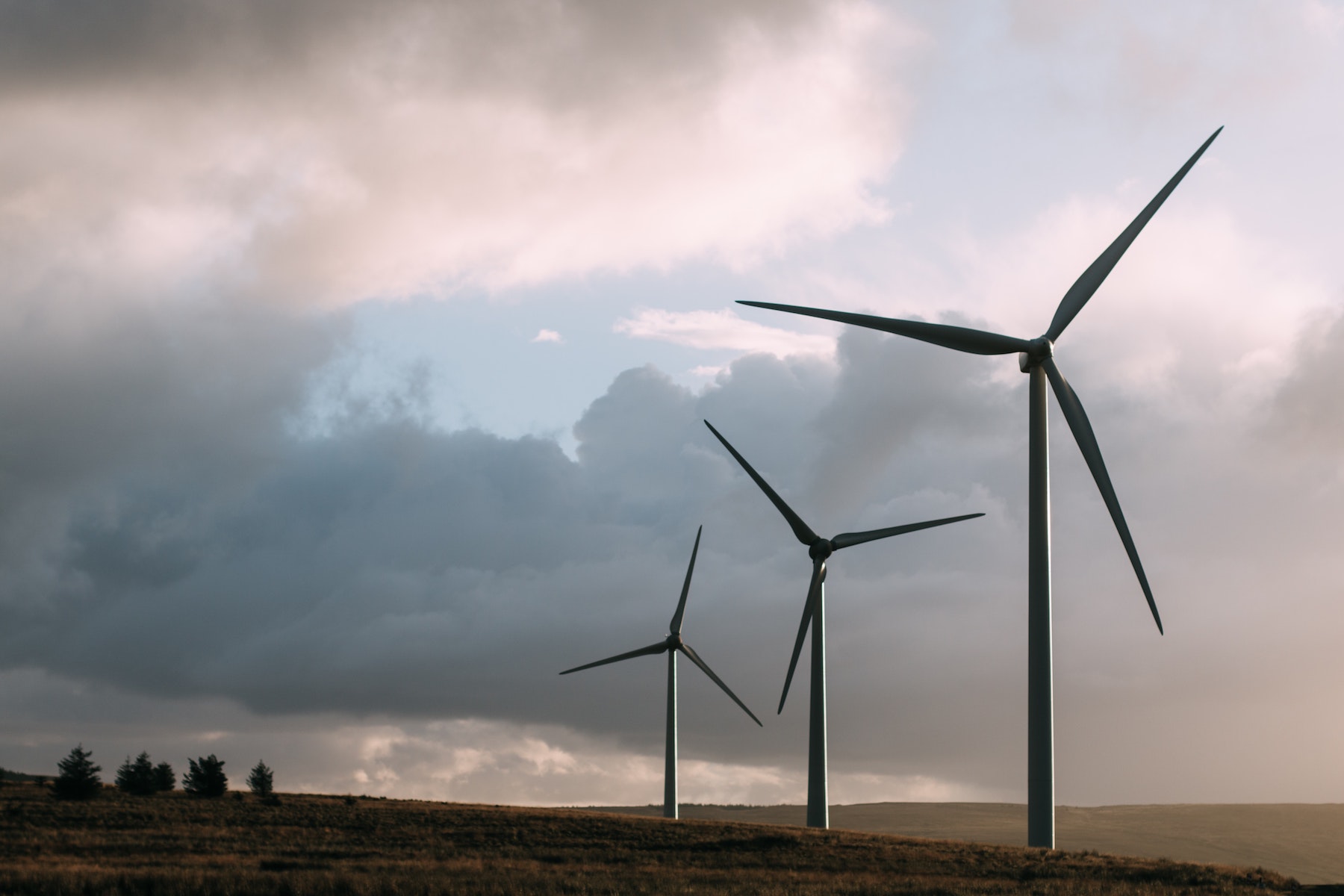 Wind and Solar = Crushing it Right Now


Favorite Quote:
"In fact, renewable energy sources are set to account for nearly 21 percent of the electricity the United States uses for the first time this year, up from about 18 percent last year and 10 percent in 2010, according to one forecast published last week. And while work on some solar and wind projects has been delayed by the outbreak, industry executives and analysts expect the renewable business to continue growing in 2020 and next year even as oil, gas and coal companies struggle financially or seek bankruptcy protection."
Our Takeaway:
Can we just pause for a moment and really take in this headline? While there's no doubt that there will be some impacts to renewables during this time (as with basically every economic sector) it's likely to just be "a bump in the road." Renewables are attractive to utilities and investors––creating a carbon-neutral economy isn't just the right thing to do, it's the smart thing to do. Boom. 
And because this news coverage is getting a tad long, we'd also recommend checking out this blog from Scientific American and, no joke, this great coverage from Rolling Stone about renewables.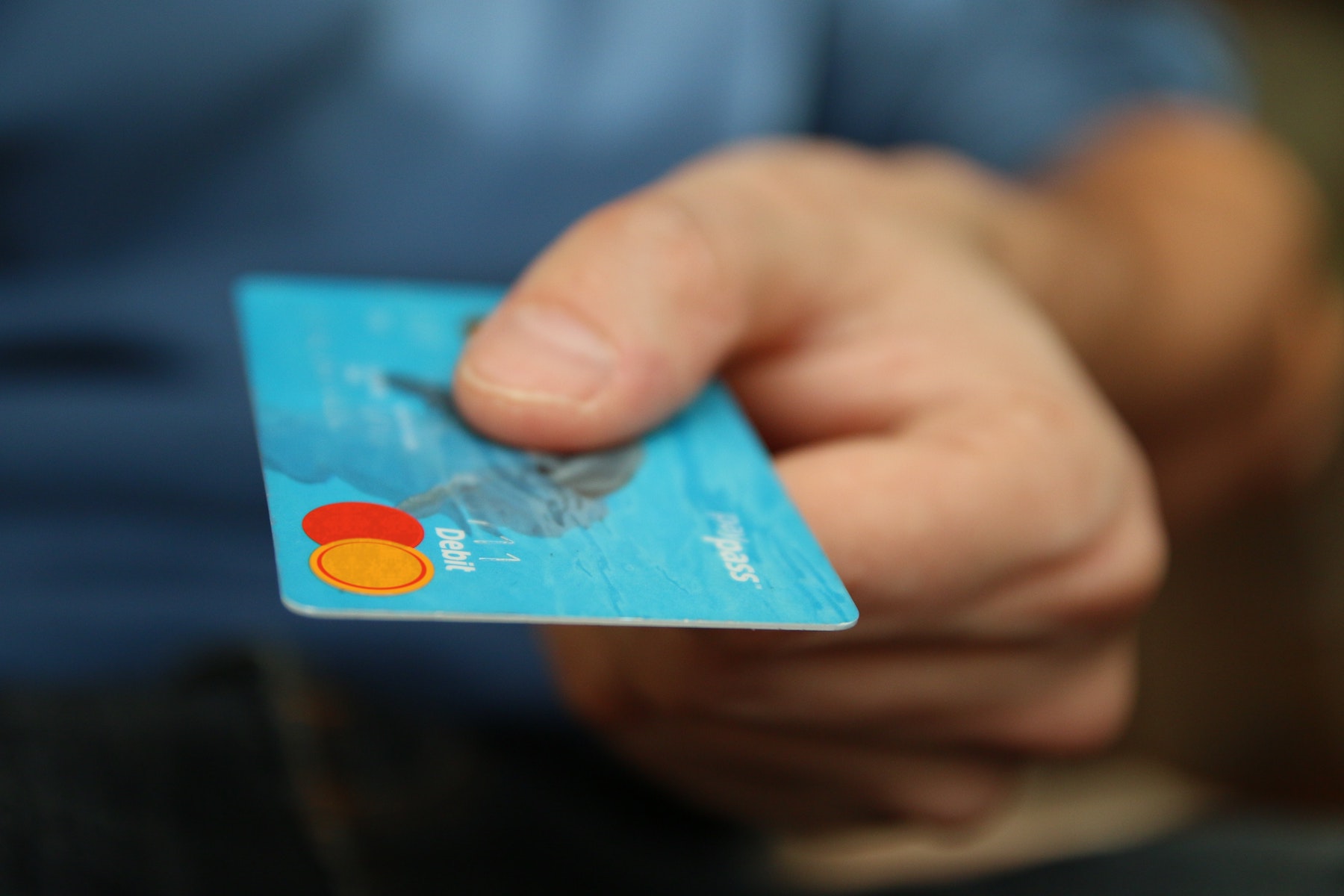 Ending With the Not-So-Good-Stuff
Look, someone's gotta do it
Favorite Quote:
"The oil industry knew about and lied about climate change for 30 years: they've prevented us from flattening the carbon curve, and set up a tragedy far greater even than coronavirus and one which will play out for decades to come. And the banks are their invaluable allies: Chase Bank has lent $268bn to the industry since the Paris climate accords – what's another billion to build a useless pipeline and perhaps spread a fatal disease?"
Our Takeaway:
Not to make this all about us, but…
If you missed our launch of Stop the Money Pipeline this week – you can check it out here. Banks and their funds are the fuel that keeps the fossil fuel industry alive––and they know precisely what they're doing. As individuals, while we try to do everything we can, it doesn't even come close to the impact these banks are having. Which is why we have to change the system (Tired of hearing us say that? Well, when we change the systems, we promise to let it go. Deal?) POW will have more action to Stop the Money Pipeline coming up on April 23. Stay tuned for more!