In Case You Missed It – The News This Week
Have you heard about the Outdoor State? We are a community of more than 50 million passionate skiers, snowboarders, trail runners, mountain bikers, climbers and anglers. Even from a distance and across borders, we are united by our passions. Because when we stand together to protect our playgrounds from the effects of climate change, our voices and our impact will be unstoppable.
This week (on Earth Day!) we launched the Outdoor State of Mind series––live chats with athletes, scientists, experts and more, twice a week for the next four weeks. Want to join? Head here or text OUTDOOR STATE to 65351.
Can't make the live events? You can always catch up in your own time on our website here.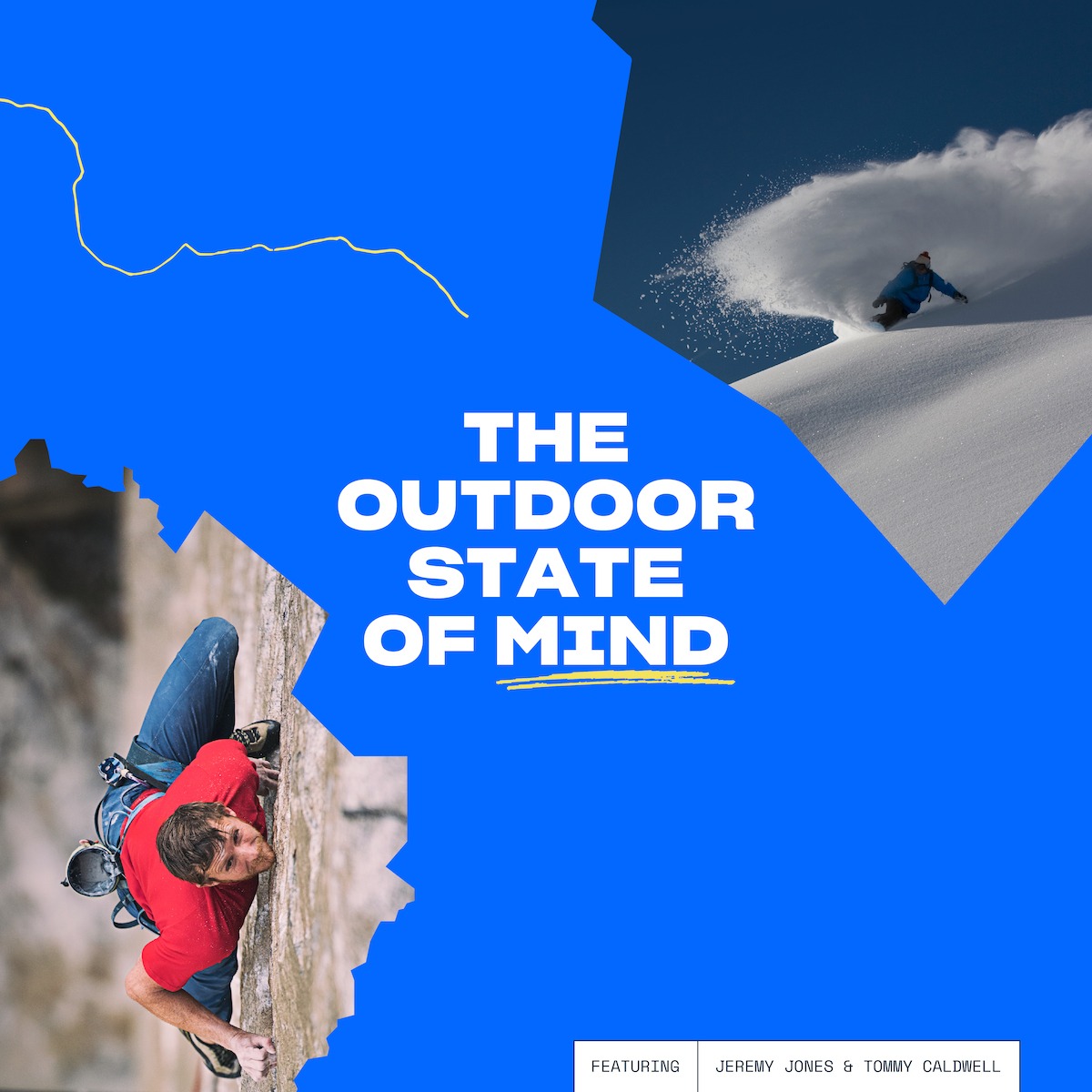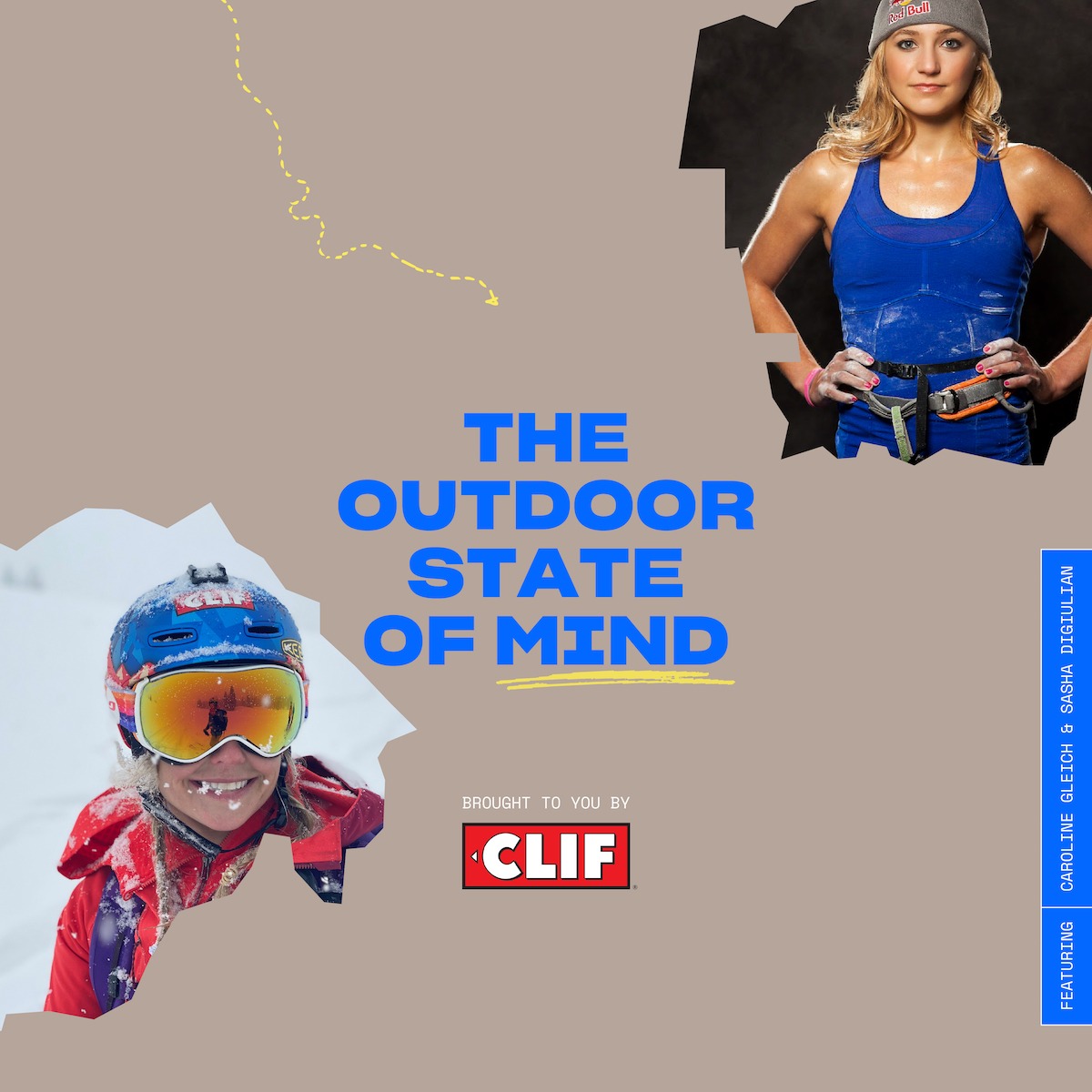 Favorite Quote:
"We call this a 'psychic outcome,' of people realizing what we've absorbed from the slow intensification of urban life as it relates to vehicles," Gurney notes. "It's potentially a moment where we can get a clearer picture of what we've slowly kind of numbed ourselves to. Cities are profoundly dominated by vehicles."
Our Takeaway: 
If COVID-19 has made anything abundantly clear, it's that we live in the gray areas. Climate solutions exist on a spectrum. Do we need (and is it feasible) to remove every car in human existence right now? Probably not. Could we think about how to restructure cities, towns and communities so that there were more options for people to NOT use cars? Absolutely. This is a time to pause and think about how we come out of this crisis, but most importantly how we come out better. 
Favorite Quote:
Give it to me straight, doc: 
"The science is clear: The world is warming dangerously, humans are the cause of it, and a failure to act today will deeply affect the future of the Earth."
Our Takeaway:
There's no time like the present to get really really knowledgeable about climate change. This amazing piece from the New York Times catches all the pressing questions like, how bad is climate change now? And how do scientists know what they know? We especially recommend the last questions "Does what I do matter?" because the answer is (spoiler alert) absolutely. But there's no one action a person can take to solve the climate crisis. Check out how they break it down!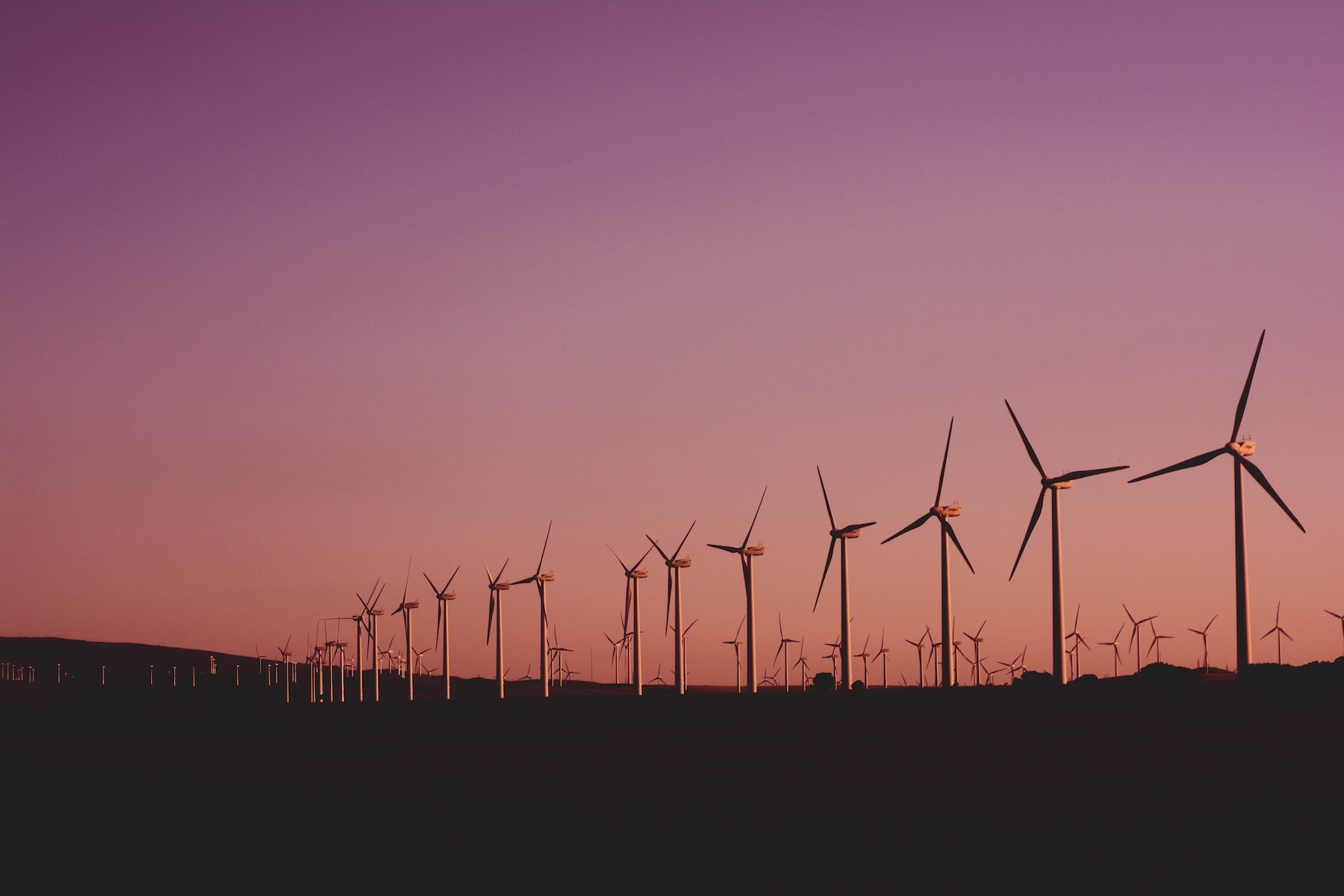 Favorite Quote:
Rhetorical question time
"…investing in renewable energy and a green economy would create tens of millions of jobs worldwide and provide a return on investment of between 300 and 800% over time. Which would we rather have, support for a dying industry or support for the energy systems of the future?"
Our Takeaway:
When we talk about saving jobs, energy independence and all of the other big political buzzwords, have you noticed that clean energy seems to take a backseat? Well, the facts are in, and if we care about jobs, energy and economic stability, clean energy needs a seat at the table. So buckle up (in your electric vehicle powered by renewable energy, of course) because we have more action coming your way to support clean, renewable energy. 
Favorite Quote(s):
"The companies that responded are reporting, at worst, small delays, which add up to no more than a few months of lost time."
But also (yes a second quote––look, we tried…)
"FERC overstepped its authority with this rule, intruding on the congressionally-established power of states to determine their own energy priorities," said Tom Rutigliano, a senior advocate at NRDC, in a statement. "Its order overrides the choices of millions of voters and threatens to corrupt our power grid into a tool for subsidizing fossil fuel plants."
Our Takeaway:
Renewable energy storage projects during COVID-19 = Great
FERC regulations desperately trying to save a dying industry which simultaneously hurts a growing clean energy industry that would ensure a better life for us and future generations = BOOOO
Favorite Quote:
Can we get a HELL YEAH?!
"Governments are facing a difficult task of bringing the health emergency under control while introducing major stimulus and recovery measures," La Camera said.
"By accelerating renewables and making the energy transition an integral part of the wider recovery, governments can achieve multiple economic and social objectives in the pursuit of a resilient future that leaves nobody behind."
Our Takeaway:
A new study shows that investing in renewable energy would provide GDP gains of about $98 TRILLION by 2050 and quadruple the number of jobs in renewable energy bringing it to a grand total of 42 million positions. Oh yeah, and also improve global health and welfare scores. Which is to say, there are no excuses left. LET'S DO THIS! 
Check out this story on how renewable energy is WAY up in Europe right now for more feel-good info.