In Case You Missed It – June 26, 2020
Back
 This week in the news, we saw record-breaking heat waves, new research on the ways in which climate is disproportionately impacting BIPOC communities, as well as some news that looks good on the surface, but has some hidden not-so-great parts underneath. Check it all out below.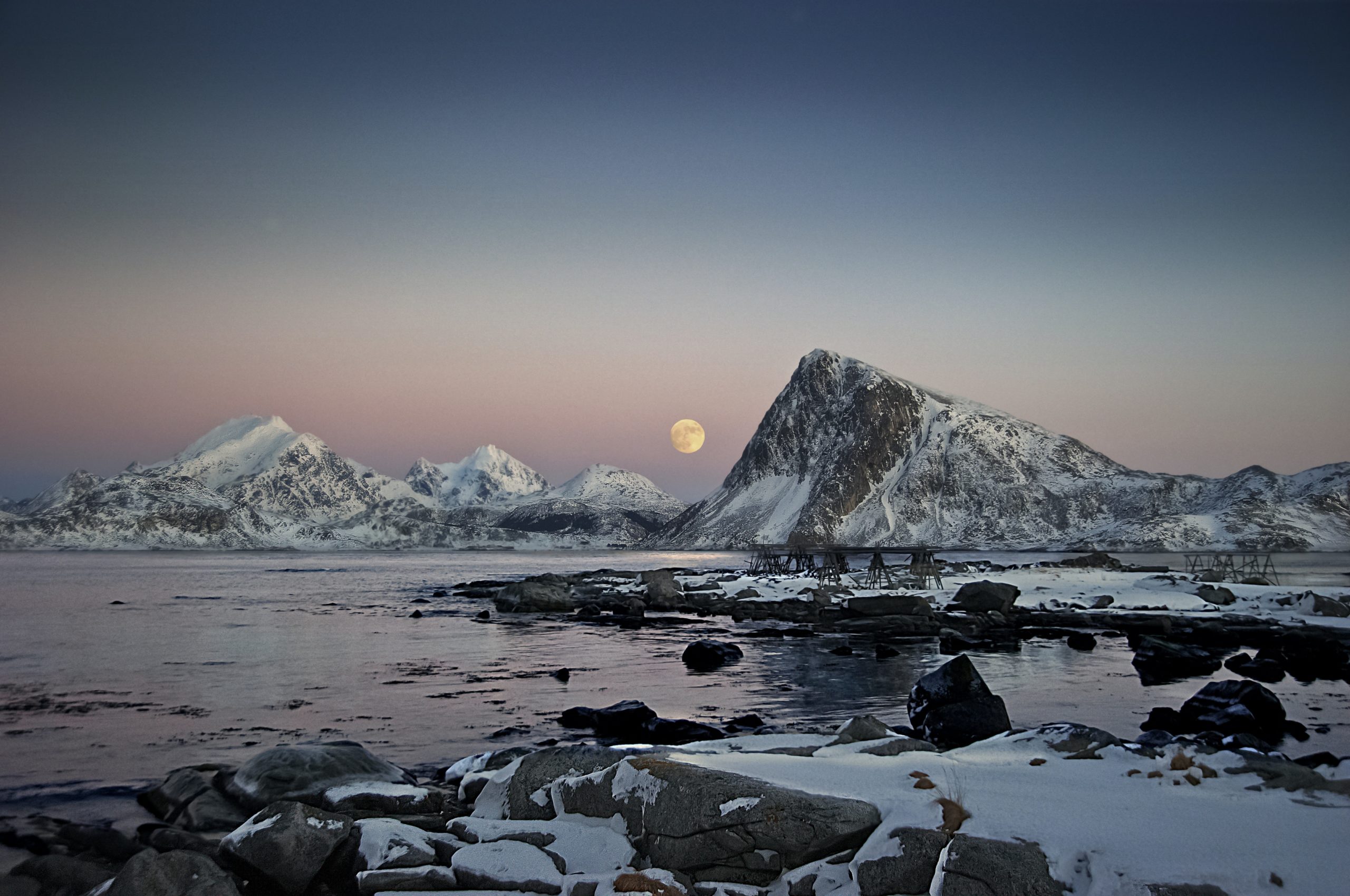 Favorite Quote:
 "On average, what we consider to be extreme events are going to become more and more normal."
Our Takeaway: 
What might not come as a surprise to you, the Arctic Circle isn't supposed to be melt-your-face hot, and yet…last weekend, it hit a record high of 100.4 degrees Fahrenheit. Worse? The Arctic Circle is warming at about double the rate of the rest of the planet, with winters warming even faster than summers. The cause? Climate change. 
Climate Change's Disproportionate Impacts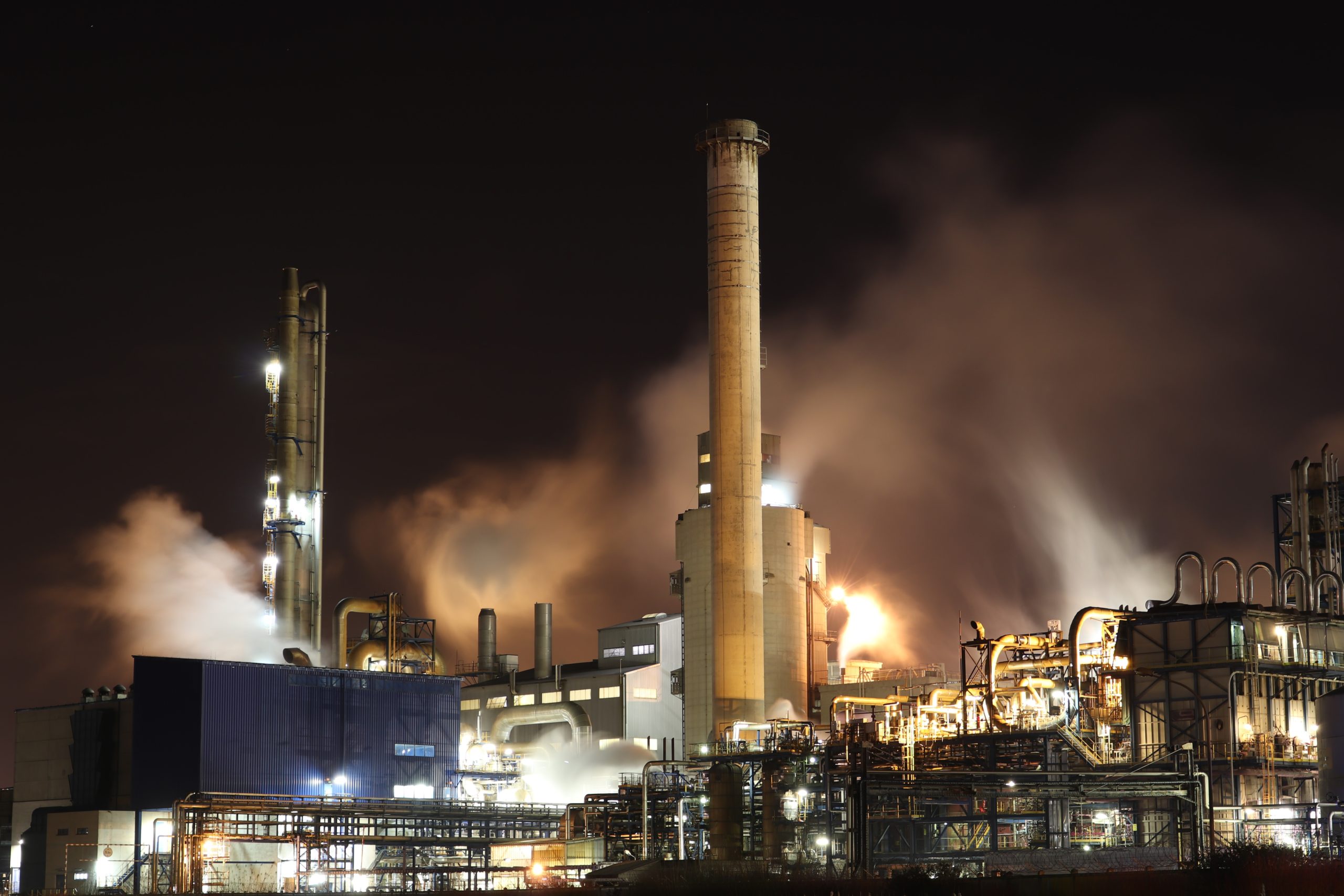 Favorite Quote:
"Communities who are most impacted by police brutality are the same communities that are most vulnerable to climate change. People of color have been dying and suffering because of environmental racism and the pollution from dirty fossil fuel infrastructure in our communities at the same time we have been dying at the hands of racist policing."
Our Takeaway: 
Climate change is already disproportionately impacting BIPOC communities. Sixty-eight percent of Black people live within 30 miles of a coal-fired power plant. There is disproportionate pollution in these communities impacting health and well being. Racial justice, climate, health and the environment are all connected.
Favorite Quote:
"Climate change has a disparate impact on people of color, which is not surprising because they live in areas of cities that have typically suffered from a lack of investment," says Worthington.
Our Takeaway:
If climate solutions aren't addressing the people it disproportionately impacts, are they really solutions? Minneapolis is looking at the intersection of racial justice and climate justice in zoning plans and laws to address both.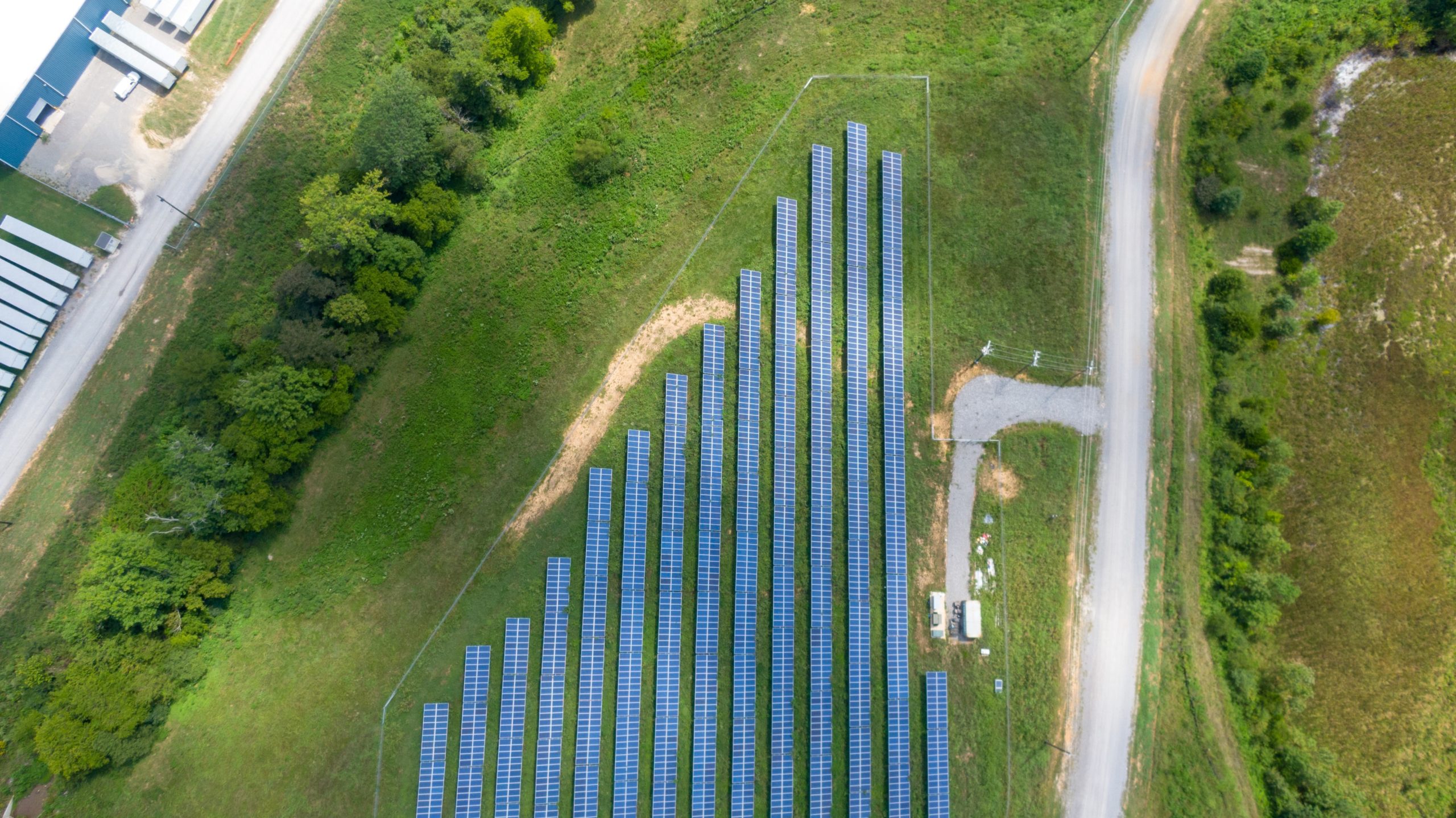 Favorite Quote:
"Cities are a great catalyst for advancing renewable energy because people pay more attention to what's happening in their own communities," says Christine Knapp, sustainability director for Philadelphia."
Our Takeaway:
Not all action has to be done on the global or even national level. Local initiatives are incredibly powerful. By March this year, local governments signed 335 deals which created 8.28 GW of renewable energy over the last five years. That's more energy capacity than Alaska, Hawaii, Rhode Island and Vermont combined!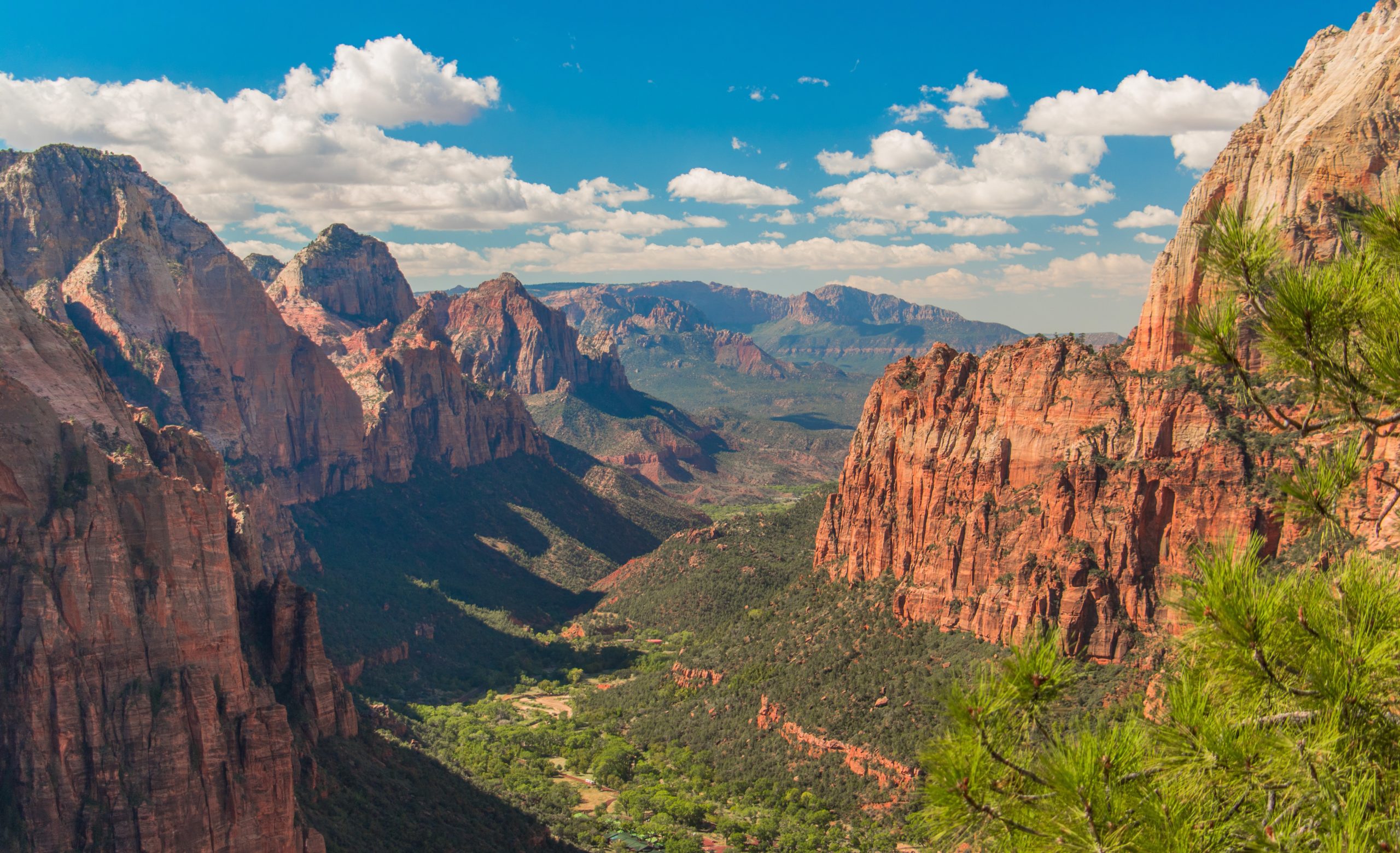 Favorite Quote:
"The Great American Outdoors Act — passed by the Senate last week and slated for a House vote next month — would dedicate $900 million annually for the Land and Water Conservation Fund (LWCF). Most of that money, however, comes from offshore oil and gas royalties."
Our Takeaway: 
If you're feeling conflicted about this bill and wondering if it's a win, welcome to the party. While it's great to get funds to protect our favorite outdoor escapes, what does it mean if those funds are coming from the very industries putting them under threat in the first place? As the senior director of Environment America's conservation program put it, "Will there be a day when that source dries up? We sure hope so. But until then, it's a practical solution that's endured for decades." In the meantime, we'll still be working on policies to keep fossil fuel extraction out of our public lands. 
Favorite Quote:
"Nearly two-thirds of Americans believe the federal government should act more aggressively to combat climate change, and almost as many say the problem is already affecting their community in some way, according to a survey released Tuesday by the Pew Research Center."
Our Takeaway:
There are some good takeaways from this research, but also some not so great takeaways from this research. The good? Lots of Americans believe the government needs to do more when it comes to climate change. Check. The not so great? A pretty big majority are backing the trillion tree planting policy–-which falls painfully short of actual climate change mitigation. Also? That major uptick in Americans wanting the government to step up comes mainly from only one political party. Which means we're not really on the same page here about the seriousness of climate––and we need support on both sides of the aisle to make real, lasting impacts.