In Case You Missed It – July 31, 2020
Favorite Quote: 
"The Anglo-Dutch oil giant revealed a net loss of $18.3bn (£14.1bn) for the second quarter of 2020, down sharply from a net profit of $3bn over the same period last year and $2.7bn in the first three months of 2020."
Our Takeaway:
It's okay if this headline made you silently cheer (or audibly cheer). The oil and gas industry is struggling through the pandemic, with prices expected to worsen. And it's about time. This is the moment to make the transition to a clean energy economy. 
Favorite Quote:
"Even a small chance of truly catastrophic, runaway climate change is a planetary gamble nobody should be prepared to take."
Our Takeaway:
Last week, a study came out showing a more definitive range of climate change. The good news is that the worst impacts came down slightly, the bad news is that we are not going to reach a 1.5˚C warming mark and the bottom of the range rose significantly. Alarm over climate change isn't alarmism, because, quite frankly, the alarm is spot on. You wouldn't tell someone whose house was burning down to stop being an alarmist, right?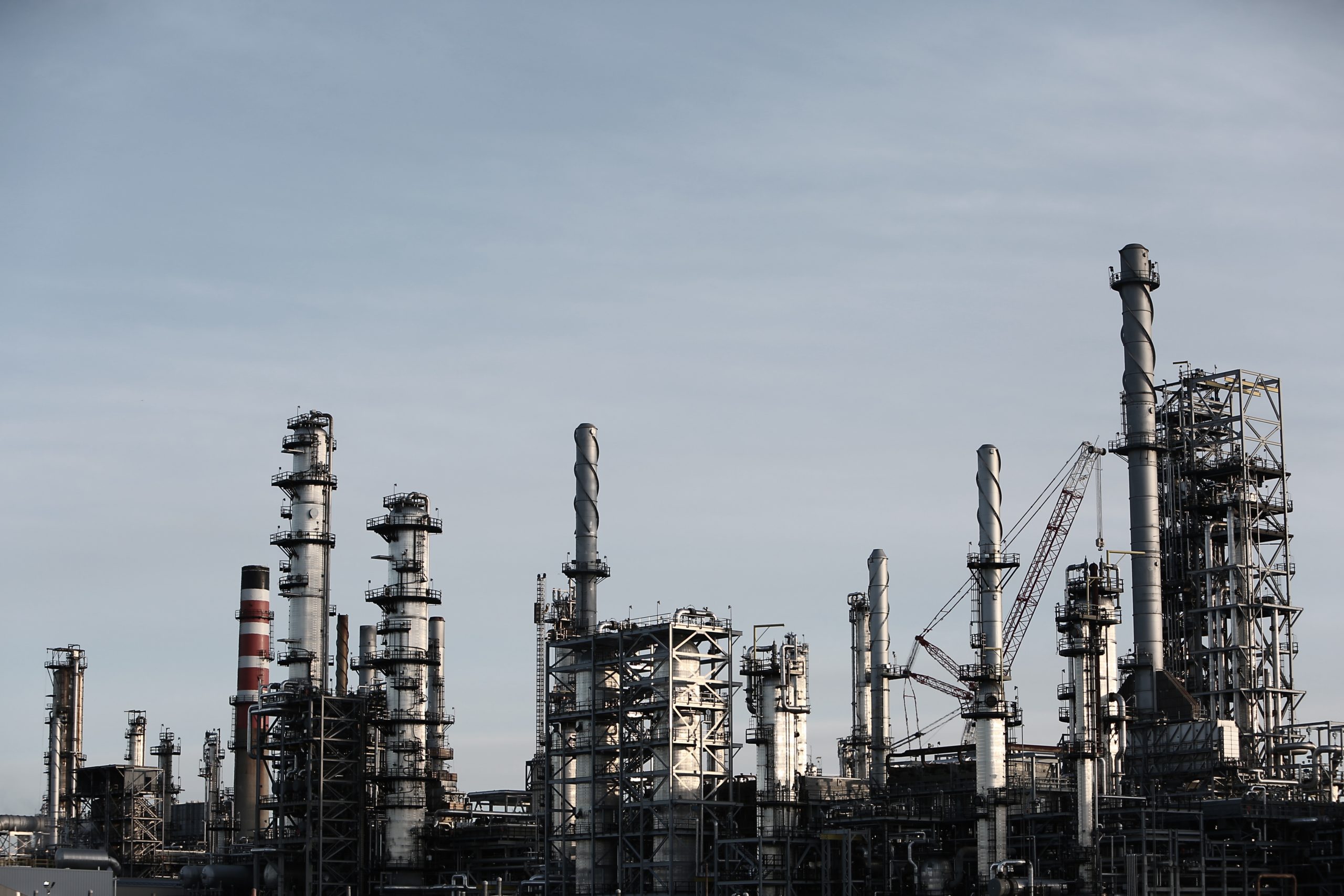 Favorite Quote:
"The report comes as the ongoing COVID-19 pandemic exacts a disproportionate toll on Black, Latino, and Native communities, fueled in part by environmental racism and disparities in pollution exposure. The authors state that "divesting from fossil fuels and fighting to end environmental racism goes hand in hand with defunding the police in the fight for racial justice and reinvestment in Black and Brown communities."
Our Takeaway:
A report from the Public Accountability Initiative and LittleSis, a nonprofit corporate and government accountability research institute, shows that oil and gas companies are funding police foundations around the country, from New Orleans to Detroit. In some states, the fossil fuel industry has also supported laws to criminalize pipeline protests. If you needed another reason not to support the fossil fuel industry, well, here it is. 
Favorite Quote:
"Almost uniformly, scientists studying Arctic warming emphasize how swiftly changes are occurring throughout the vast region. A study published Wednesday in Nature Climate Change backs up that impression, showing that "major portions" of the region have been warming at a rate of 1.8 degrees (1 Celsius) per decade for 40 years, which constitutes an "abrupt climate change event" when viewed in light of paleoclimate records of abrupt glacial episodes in the past."
Our Takeaway:
Things in the Arctic are NOT looking good (especially considering the region is warming three times faster than the rest of the world). Places in Svalbard, Norway hit temperatures in the 70s last week (when the average temperature is usually in the mid to high 40s) and set records for the warmest low temperatures. Other places in the Arctic have hit all time record highs in temperatures causing wildfires and further emissions. See earlier article about climate alarm not being alarmist.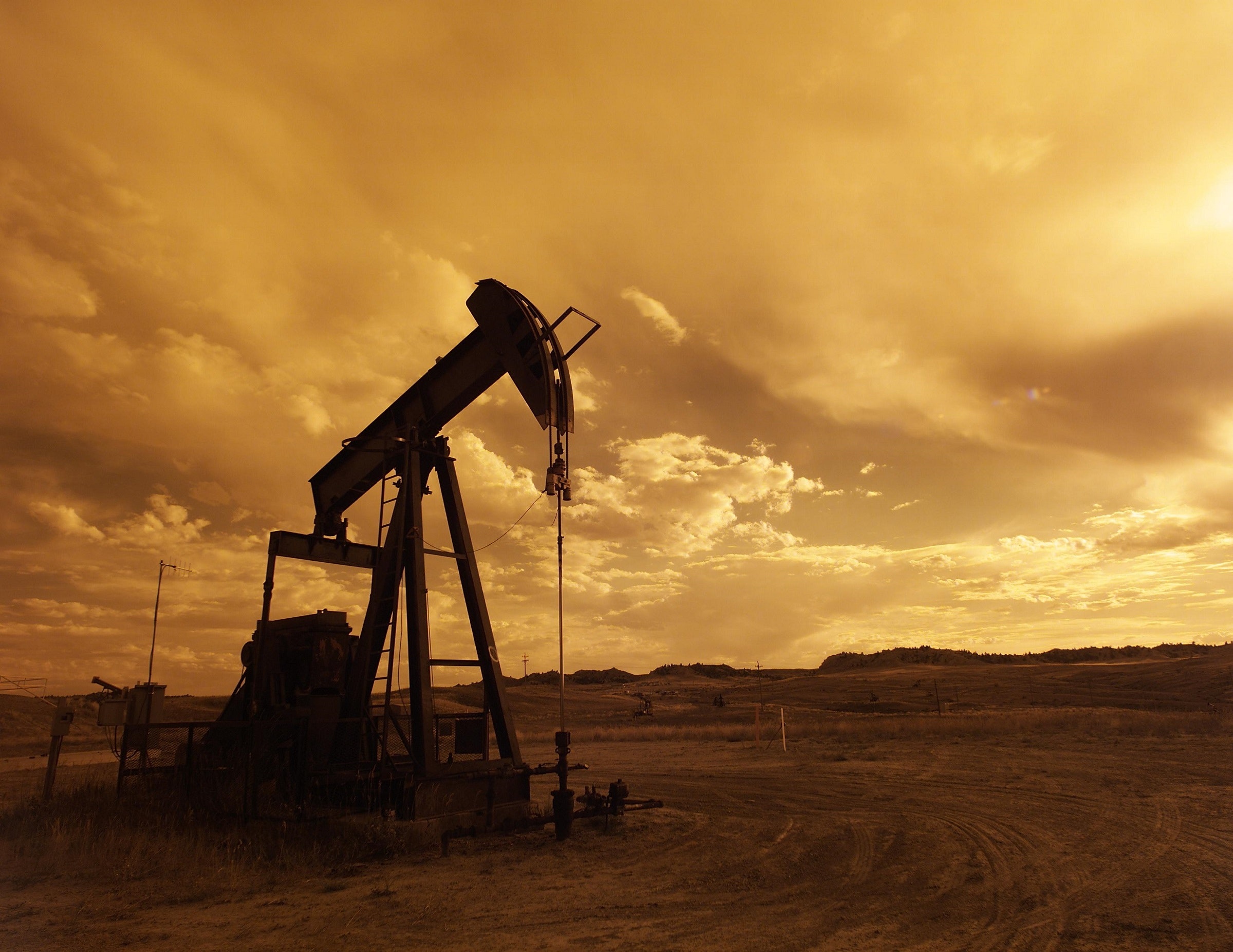 Favorite Quote:
"So here's an answer: Maybe by 2023, probably by 2024 and almost definitely by 2025."
Our Takeaway:
Kind of a spoiler alert from our favorite quote for this article, but electric vehicles (EVs) are likely going to cost the same as gasoline vehicles VERY soon. With oil prices tanking and battery costs rapidly declining, widely available and widely affordable EVs are on the horizon. [Insert happy dance after all this bad news].