Dear Citi: It's Not Me, It's You.
Back
Confession: I'm in an unhealthy relationship. We've been together for years, but my partner just doesn't understand or value my interests. Worse, my partner is more devoted to someone else: the fossil fuel industry.
But let's back up. I lived in the White Mountains of New Hampshire for more than five years. While living in the North Country I witnessed first-hand how a bad snow year impacts not only the skiing but also the local economy and overall quality of life. I've grown passionate about protecting the outdoor spaces where I recreate and preserving the local communities that afford access to those areas. Climate change impacts our economies both small and large, and it's time we look at the money behind climate change as we look to mitigate its impacts.
Recently POW launched the Stop the Money Pipeline campaign to motivate some of the largest banks in the world to curb their financing of fossil fuel companies. According to data released in the annual Banking on Climate Charge Report Card, the top 35 international banks have invested more than $2.7 trillion into fossil fuel companies. What's worse is these banks are actually increasing their investments into the oil, gas, and coal sectors each year. So, how can we get banks to stop investing in fossil fuels? By not investing our money in those banks!
I've held a few different accounts with CitiBank for savings along with a Citi credit card. I was attracted to Citi for their high savings interest rates and rewards programs. I had thought about switching banks before, but losing out on those perks was a sacrifice. Then I learned of the $187 billion Citi has invested in fossil fuels since 2016. 
I've taken steps to reduce my own carbon footprint by composting, shopping from local farms and fisheries, and cutting meat out of my diet. I've volunteered with POW and other organizations to engage in cleanup and community outreach efforts. I've used my voice to speak out on the preservation of the outdoor spaces we love. But my wallet is still contributing to keeping the fossil fuel industry afloat, all for some extra interest each month. It's time to put my money where my mouth is – and break up with Citi.
Thankfully I'm in a financial position where I'm able to switch banks, and I was able to find a new bank that doesn't finance climate change. I contacted a local, non-profit credit union and vetted their investments. After speaking with several members of the staff and their finance department, I made the jump and opened up new accounts to replace my Citi accounts. In full transparency I'm still in the process of transferring some of my automated credit card payments off of Citi, but I already feel empowered knowing that I've taken decisive action so that my money isn't funding climate change.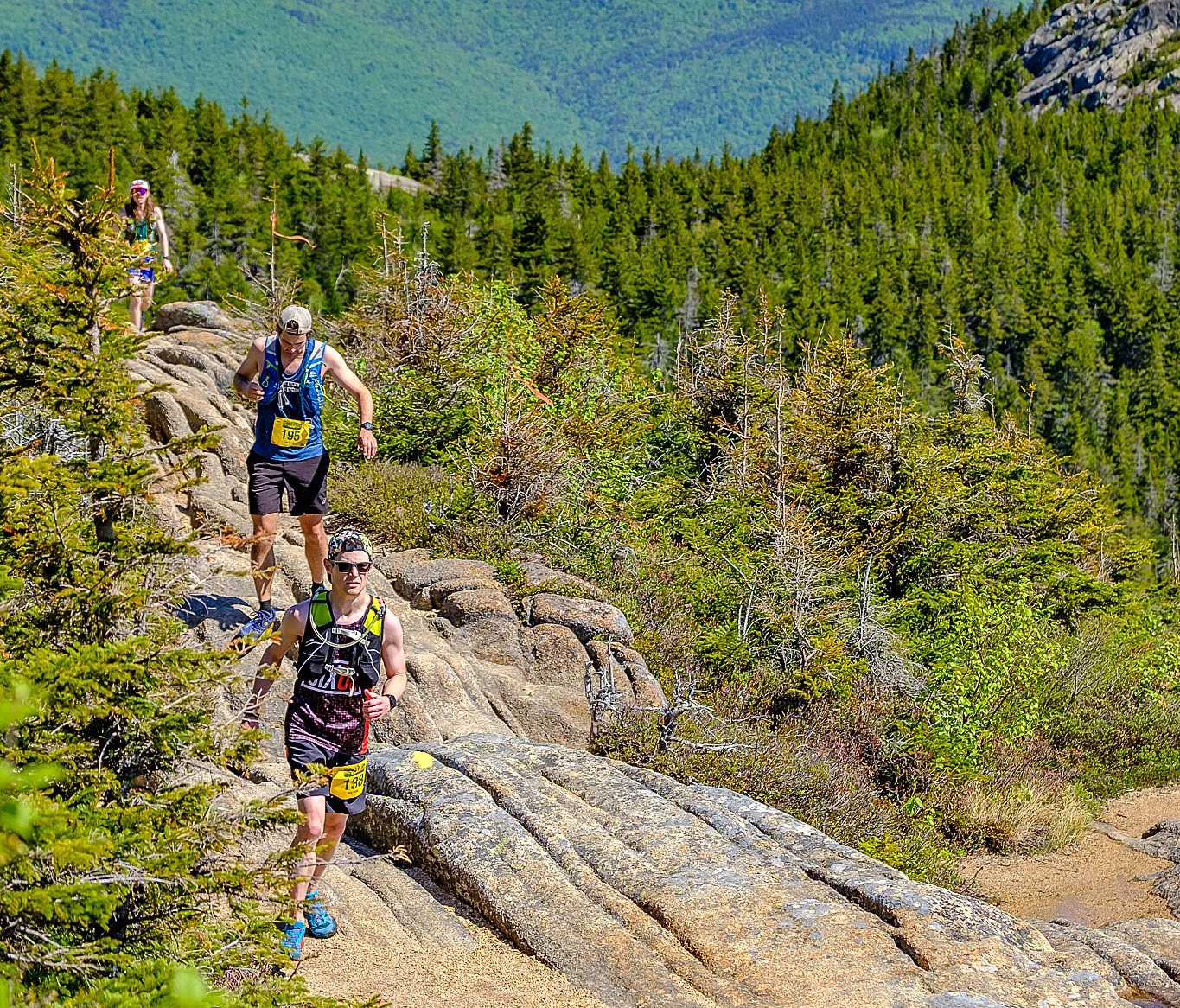 Running the Chocorua Mountain Race. Photo by Rockhopper Races.
If you're contemplating making the switch yourself, a few things to keep in mind as you do:
– Make a list of your automated payments and subscriptions to transfer them to your new accounts. This process may take some time to be sure you've fully migrated each payment.

– Be sure you actively cancel your existing accounts so you don't incur any fees or penalties for low balances. You don't want

any

money going to these banks to drive their fossil fuel investments!

– And don't just cut and run – make sure you're contacting your bank to let them know

why

you're divesting. 
To help with that last item, POW has an easy form you can fill out to send an email to the top executives of Chase, Wells Fargo, Bank of America, and Citi to demand that they stop funding fossil fuel extraction. You can send that email here or text MONEY to 65351 to add your voice to the Stop the Money Pipeline campaign. Even if you're not in a personal position to switch banks right now, your voice can still help!
I hope you'll join me in divesting your money from banks funding climate change. If you do, send your story to [email protected]. 
And to Citi: sorry, but it's not me, it's you.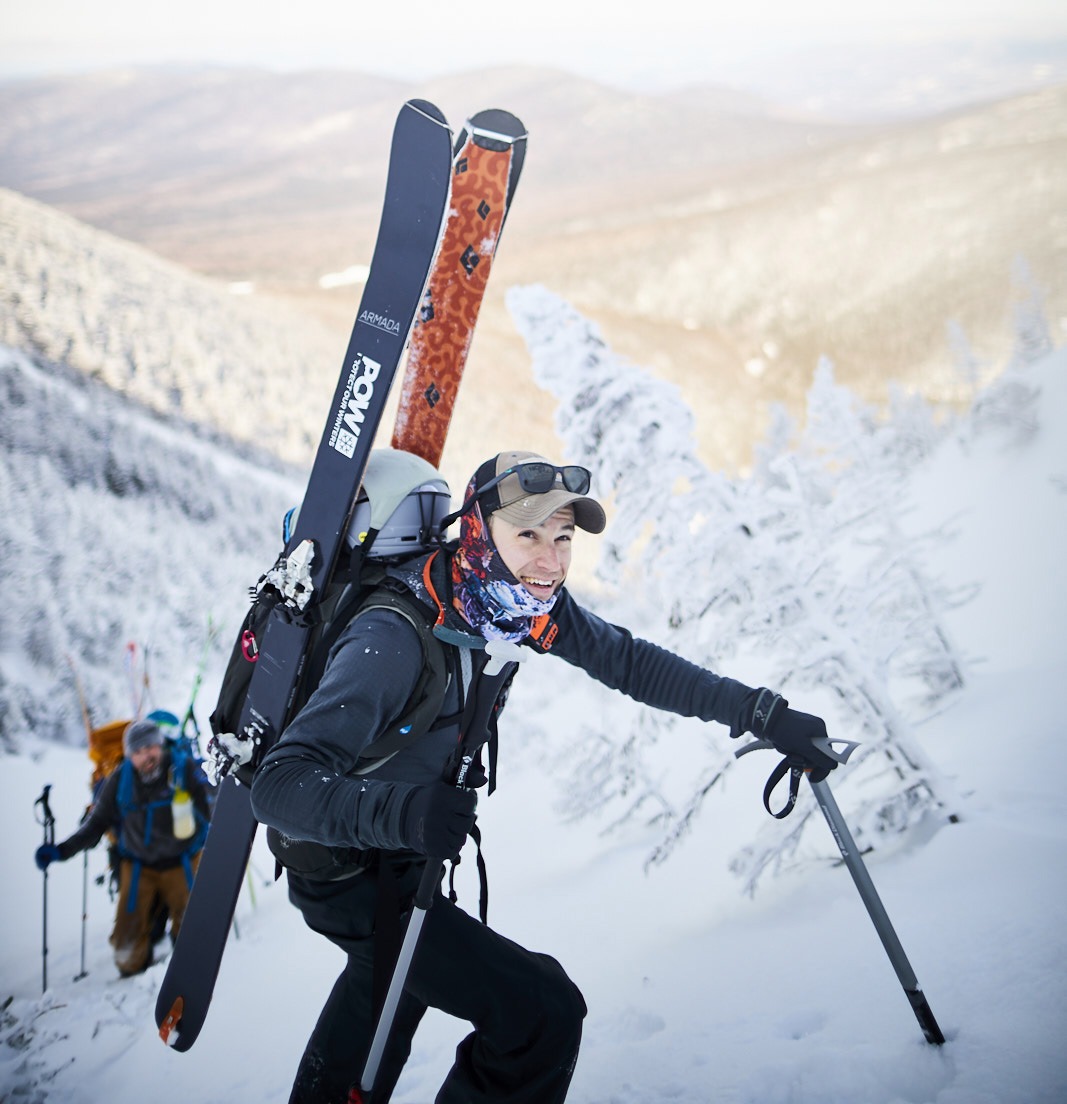 Author: Bill Cobb
Bill Cobb is an avid trail runner, skier, and volunteer with Protect Our Winters. He lives in New Hampshire with his dogs and girlfriend who got quite angry when she read the first line of this post before he asked her to keep reading.