Chloe Kim Joins POW Alliance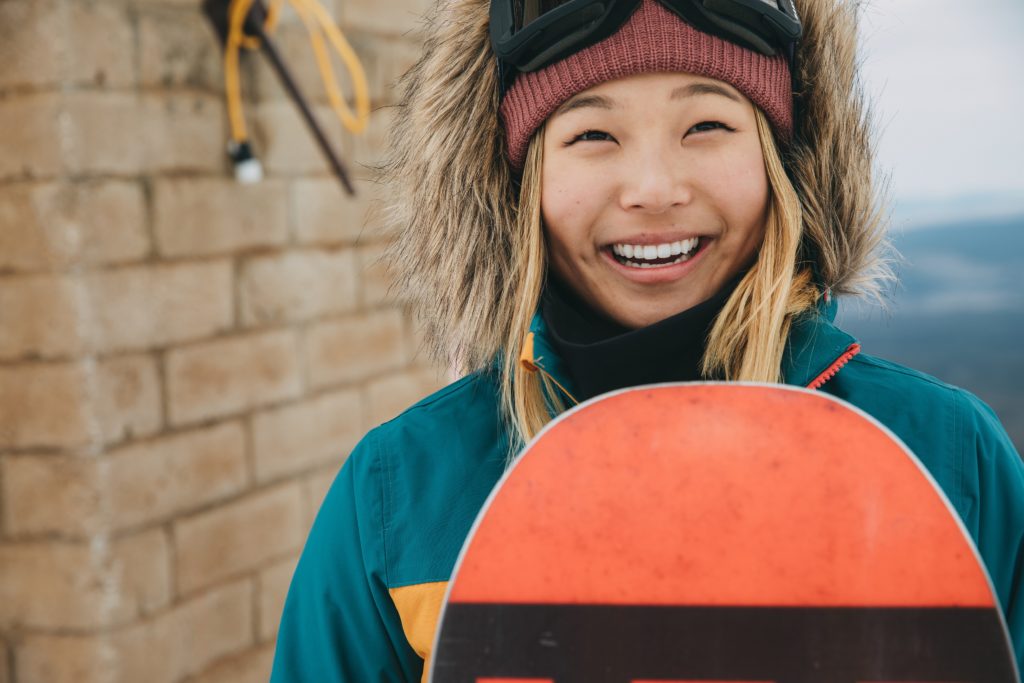 Protect Our Winters is proud to welcome Chloe Kim, Olympic Gold Medal Snowboarder, to their Alliance.
Kim adds significant strength to the POW Alliance, bringing far-reaching accomplishment and influence to a following of young individuals who are critical to building an effective climate movement. Kim joins more than 140 professional athletes, scientists and creatives that work with POW to leverage their visibility, platforms and leadership to build awareness and inspire action on climate.
As an inspirational figure to young people across a range of sports and the youngest woman to win an Olympic snowboarding medal, four-time X Games gold medalist, Kim, brings serious clout and muscle to POW.
"Chloe has captivated America," said POW Executive Director, Mario Molina. "We welcome her to the POW Alliance and look forward to working with her as she inspires the younger generation to become climate advocates."
POW provides Alliance members with climate resources and opportunities to elevate their advocacy through the media and outdoor sports community. With their unique first-hand perspective experiencing the impacts of climate change and their ability to reach millions, the Alliance Members' voices are extremely influential.
For Kim, getting involved with POW was a logical step in her career. As a Burton athlete, she was first introduced to POW and inspired to take action on climate through her mentorship with Burton Co-CEO and POW Board Member, Donna Carpenter.
"It just made sense," said Kim, "Seeing the impacts of climate change first-hand and hearing all of the discussions happening around it, I felt like I needed to get involved. My career and my love of snowboarding depend on it."
Kim's partnership with POW is effective immediately.