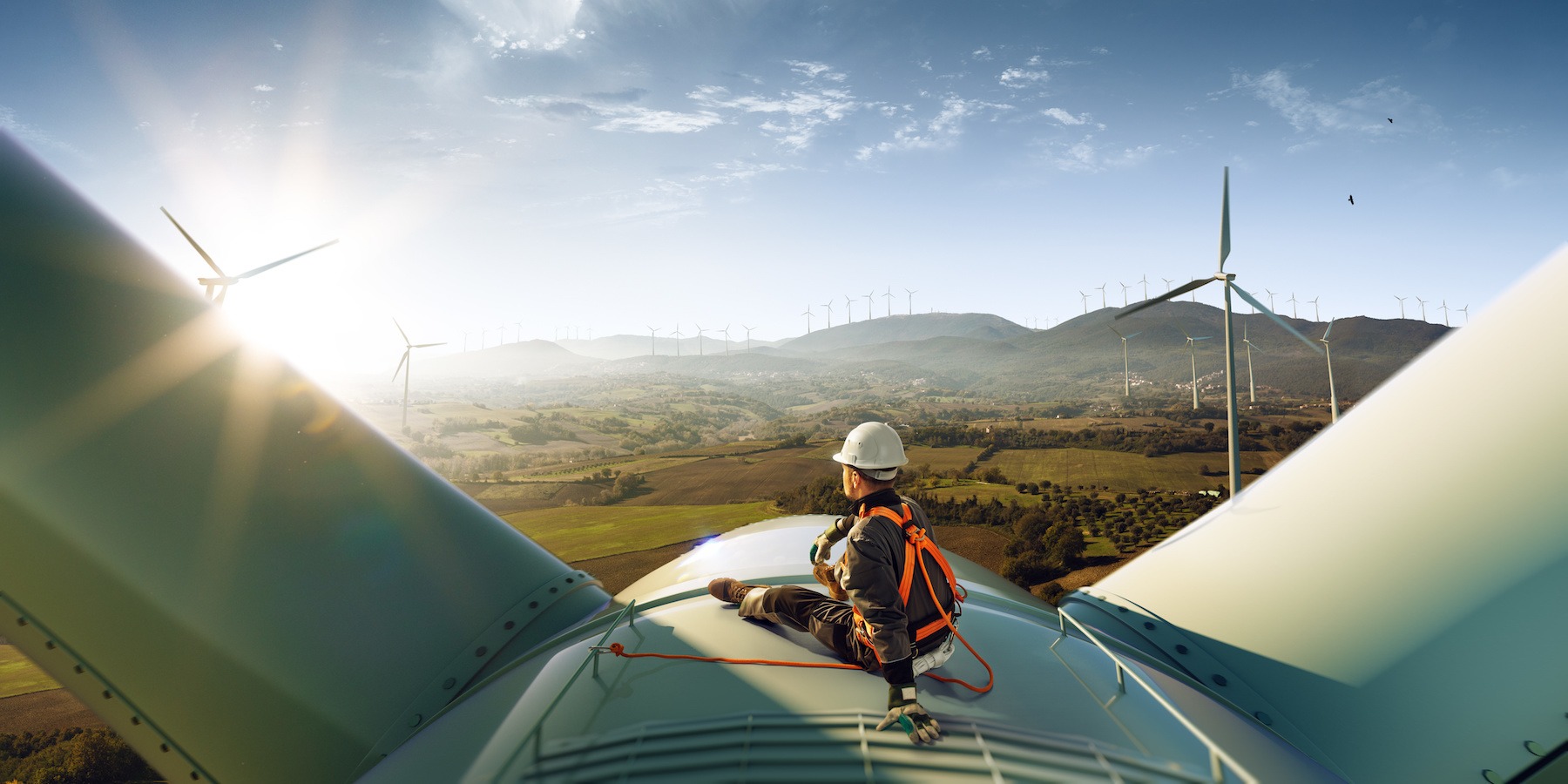 The Bill Formerly Known as Build Back Better
The Bill Formerly Known as Build Back Better
In the spring of 2021, President Biden announced the American Jobs Plan and the Bipartisan Infrastructure Package. POW used this momentum to create the opportunity to pass a climate package that would include clean energy infrastructure investments, an updated electric grid and an equitable worker transition towards a green energy future.
With the 2022 midterms on the horizon and the uncertainty as to whether the Democrats will keep their narrow majority in both the House and Senate, this may be our best (and only) opportunity to pass sweeping climate legislation for the next few years.
In fall 2021, POW had the unique opportunity to use the voices of the Outdoor State to lobby for critical climate legislation. These are the policies we supported:
Clean Energy Tax & Rebates/ Eliminating Fossil Fuel Incentives
Electric Vehicles & Transportation Solutions
Updating the Electric Grid
Supporting Worker Transition
There is still work to be done, and by working in 5 key states including, Montana, Utah, Arizona, Colorado and Nevada during the 2022 midterm elections we can change the tides and pass key climate packages by using our voices and our votes. You can start by contacting your legislators today.