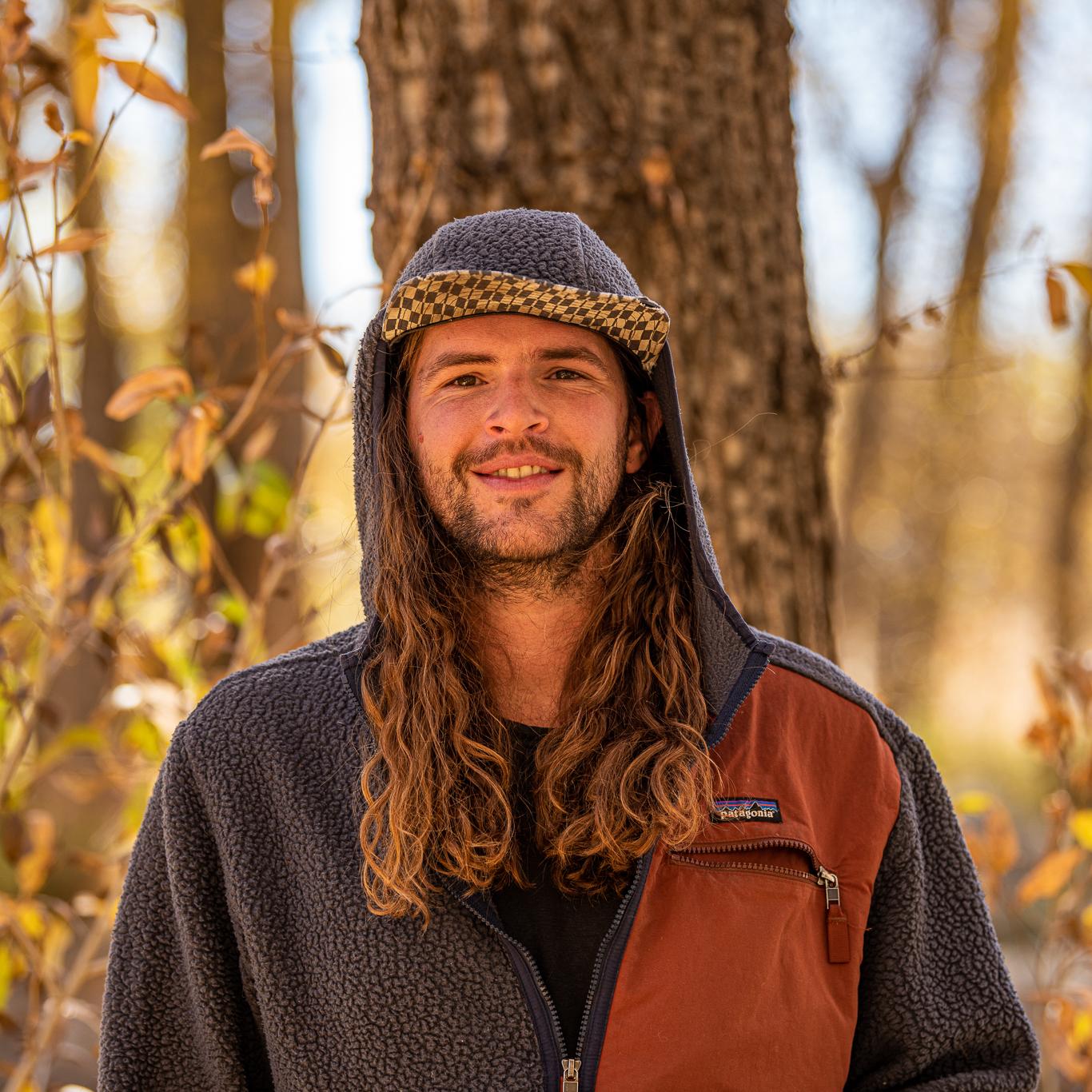 Forest Woodward
Photographer and Filmmaker
Forest Woodward is an internationally published and awarded photographer and filmmaker based out of Western North Carolina.

With an eye towards social and environmental justice issues, Forest's recent work focuses on public lands in the American west, seeking out a diversity of perspectives–from those of ranching families in Colorado's Front Range, to the indigenous coalitions formed around Bears Ears National Monument.

His ongoing work in the remote South Pacific island nation of Tuvalu seeks to examine the human narrative within the context of climate change and climate-based migration. Throughout his work Forest seeks to document his subjects in a way that transcends politics and prejudice and offers the viewer an opportunity to engage in relevant contemporary issues through a humanistic lens.

Forest's photographs have been widely published, with notable appearances in The New York Times, National Geographic, Esquire and The Atlantic. His films Food Chains and The Important Places have received critical acclaim and screened in dozens of countries with festivals including Tribeca and Berlinale.
Location
North Carolina, USA