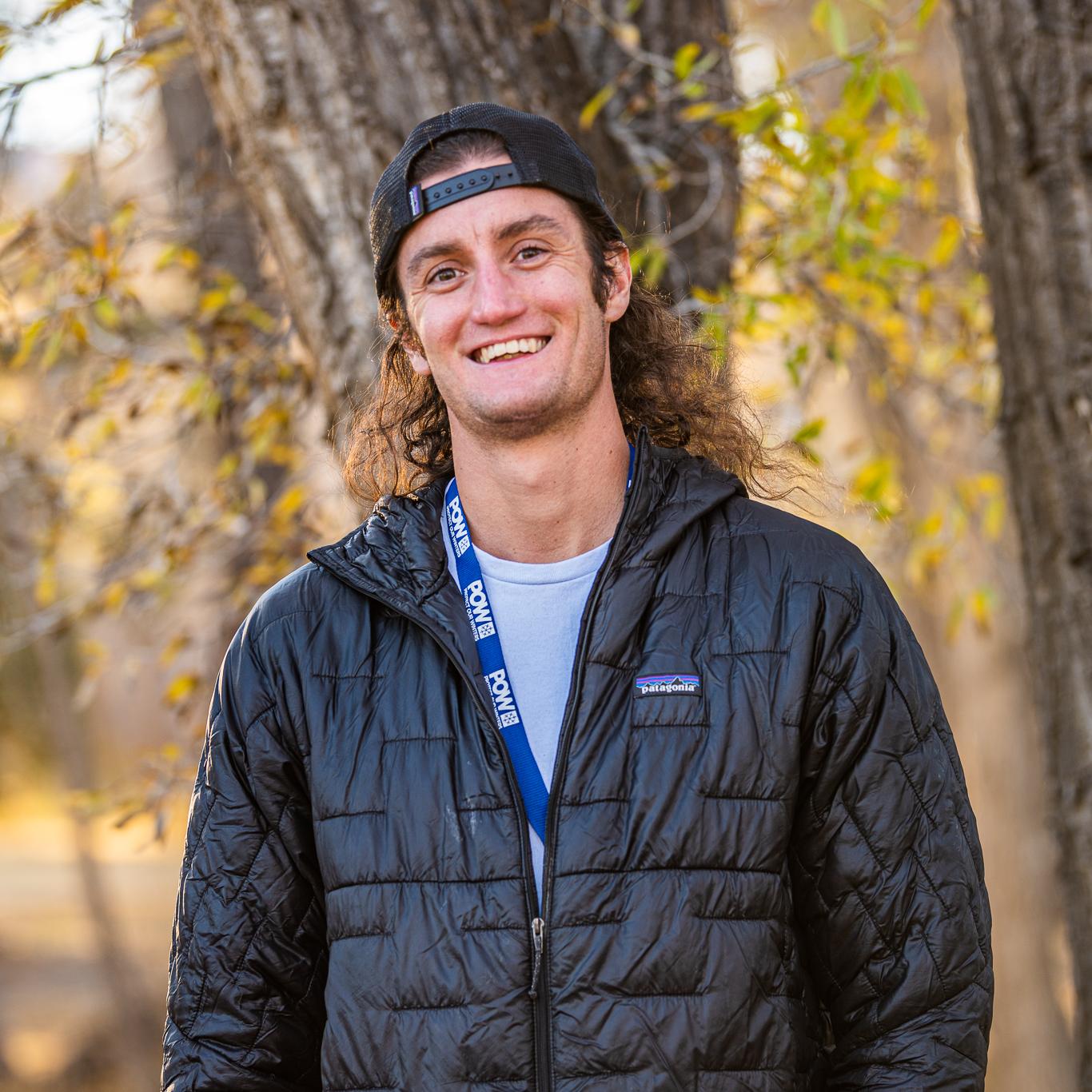 Connor Ryan
Skier
Hau mitakuye pi, I'm Connor Ryan, aka @sacredstoke, proud Hunkpapa Lakota and passionate skier. I was born and raised in the homelands of the Arapaho, Cheyenne, and Ute peoples, who have become some of my biggest inspirations and closest relatives, at the foot of the Rocky Mountains in Colorado. I come from mixed heritage—Lakota and Irish, city life and wide-open spaces, skiing big mountains and doing traditional ceremonies. I actively seek to decolonize, reconnect, and learn to better honor all my relations through my adventures and activism. Skiing is my dance and prayer, a ceremony of its own, one that offers a chance to center myself within nature and the Great Mystery of the universe surrounding me. Skiing brings me in touch with the deepest gratitude for life, but also the most earnest humility within the landscape. The lessons I've learned through ceremony are reinforced by my relationship with the mountain. The traditional ecological knowledge that comes from Lakota culture helps me to understand the true value of the sacred land and frozen water I ski on in deeper and more tangible ways. My goal is to inspire others to deepen their connection to the places they live and play in order for us all to be better relatives to our planet, our communities, and ourselves.
Protecting our Playgrounds: Connor Ryan and Cody Townsend
Read More
Protecting Our Playgrounds
In this Q+A, learn more about Ryan's new film "Paha Sapa the Skier's Journey" and Townsend's "The FIFTY – Mt. Washington, NH," and hear from the athletes themselves on how their relationship with climate has changed over time.