The outdoor places we live and love need our protection now more than ever. To every explorer, thinker, and outdoor lover — our team needs you back.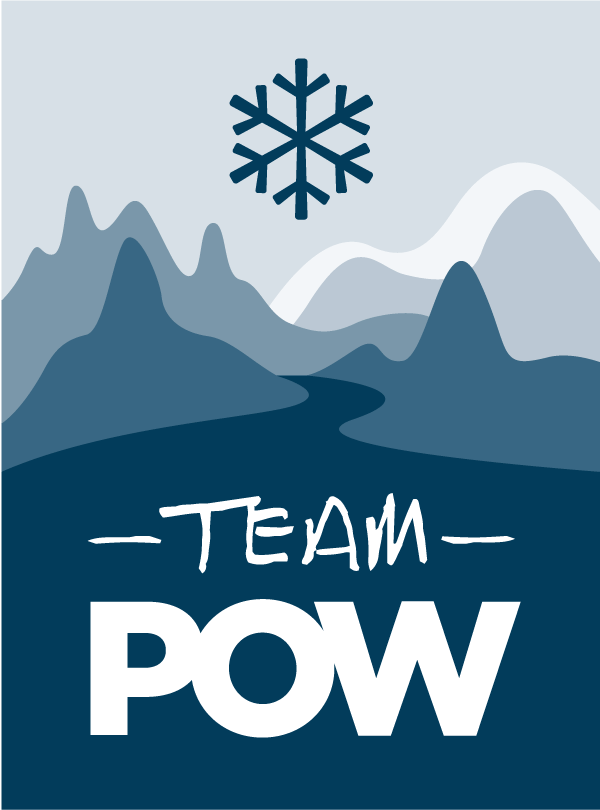 Re-up your membership starting at just $20. Donate $50+ and we'll throw in a rad Annual Membership T-shirt designed by artist and POW Creative Alliance Member Hannah Eddy.
WHY WE NEED YOU
We're building the biggest, boldest, most inclusive team of outdoor enthusiasts to make the Outdoor State the nation's most influential voice for climate.
To advance policies that will reduce emissions, add renewable energy to the grid, and create sustainable jobs for the workforce transition. All to protect the places we live and love from a warming planet.
We can't do it without you.
Don't forget the sweet perks
Annual membership tee when you give $50+
15% off all POW merchandise
Annual member and Outdoor State stickers
Early event invites and registration access
Exclusive digital content
Members-only event access
All-access ticket into our passionate community