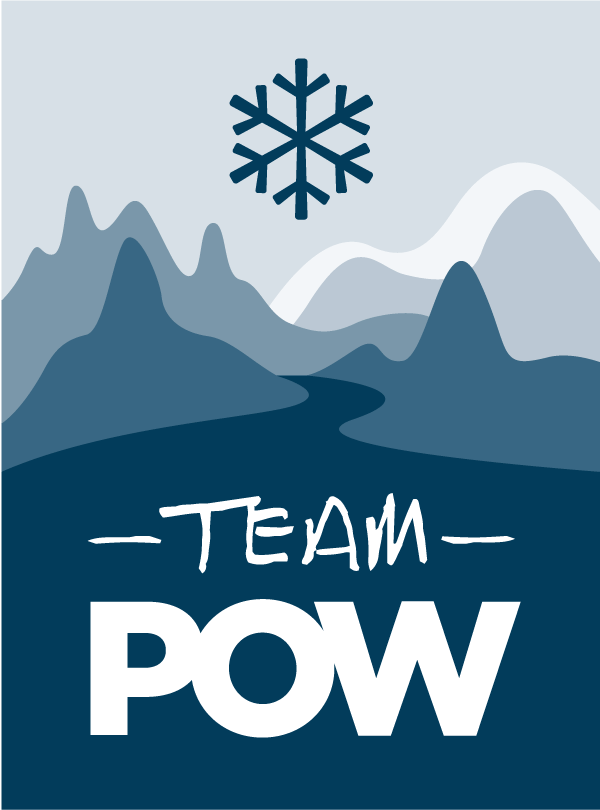 You're here because you love it out there. Time to turn that passion into impact to help us protect the places we live and love.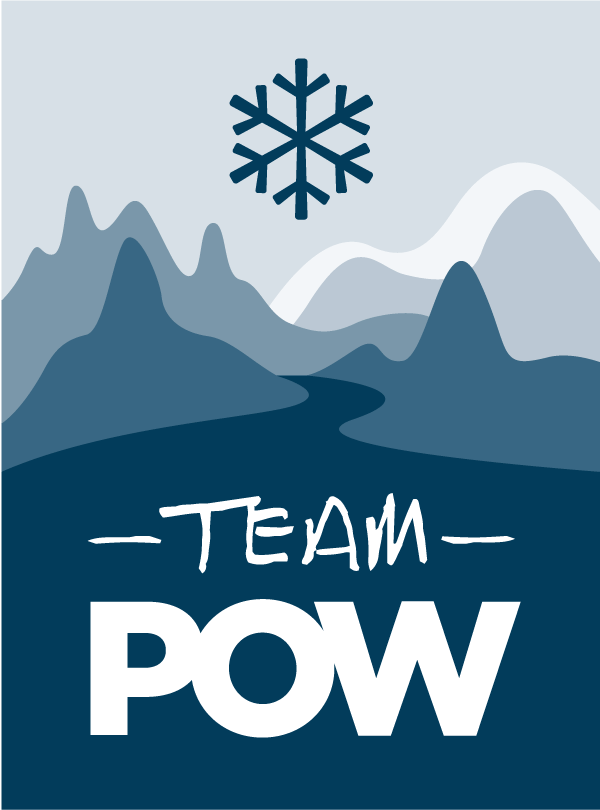 Thanks for supporting our brand partners during their Black Friday events! Their support allows POW to continue to advocate for policies like clean energy and tax rebates, electric vehicles and clean transportation, updating the electric grid and supporting a workers transition. You supporting them, helps them support us, and as a thank you, they're offering you a complimentary Team POW membership.
WHY WE NEED YOU
We're building the biggest, boldest, most inclusive team of outdoor enthusiasts to make the Outdoor State the nation's most influential voice for climate.
To advance policies that will reduce emissions, add renewable energy to the grid, and create sustainable jobs for the workforce transition. All to protect the places we live and love from a warming planet.
We can't do it without you.
Joining Team POW is easy — Just hit the yellow Join Now button below and take a few moments to fill out the form and you'll instantly be a part of a rad community of outdoor enthusiasts just like you. Plus, you'll also gain access to some pretty sweet perks.
DON'T FORGET THE SWEET PERKS
Annual membership tee when you give $50+
15% off all POW merchandise
Annual member and Outdoor State stickers
Early event invites and registration access
Exclusive digital content
Members-only event access
All-access ticket into our passionate community