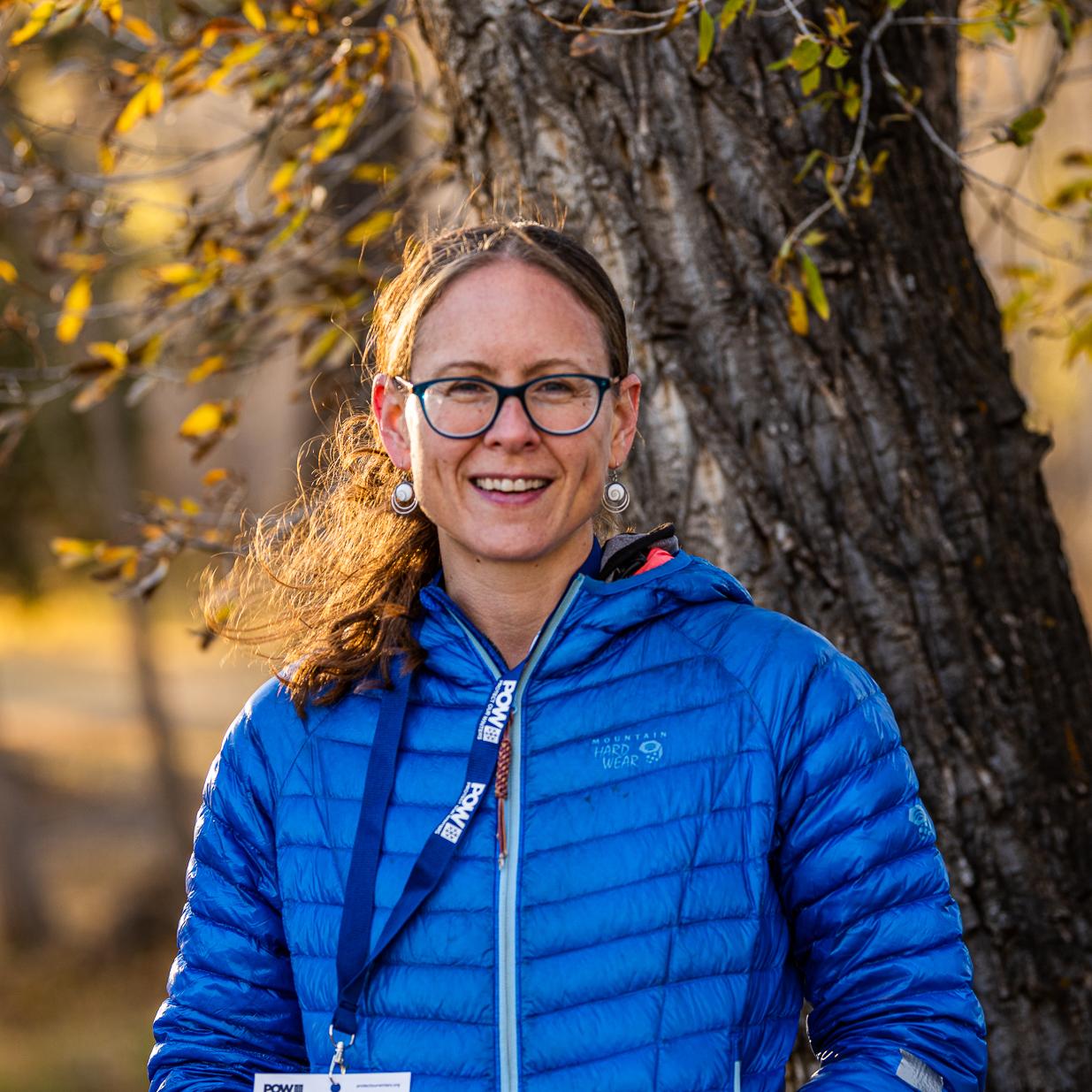 Dr. Elizabeth Burakowski
Climate Scientist
Dr. Elizabeth (Liz) Burakowski is a Research Assistant Professor at the Institute for the Study of Earth, Oceans, and Space and an Affiliate Professor in the Department of Earth Sciences at the University of New Hampshire. Liz learned to ski in 1988 at Suicide Six in Vermont. She switched to snowboarding in 1994 and picked up splitboarding in 2013.
Dr. B's research focuses on winter climate change in the northeastern United States, snowpack properties, and the exchange of water and energy at the land-atmosphere interface. She uses climate models, remote sensing, and ground-based observations to study how changes in snowpack intersect with changes in land cover. Liz has produced two reports with Protect Our Winters – Climate Impacts on the Winter Tourism Economy in the United States (2012) and The Economic Contributions of Winter Sports in a Changing Climate (2018).
In addition to serving on the Protect Our Winters Science Alliance, Liz is also a member of the American Alpine Club's Climate Task Force, Ambassador to the Community Snow Observations Project, and a member of the Eastern Snow Conference Research Committee.
Dr. Burakowski earned her BA in Geology from Wellesley College in 2003, her Masters in Earth Science in 2007, and her Ph.D. in Earth and Environmental Science in 2013.
Read Dr. Burakowski's article, "If you like skiing or snowboarding, you should care about climate change," published in The Guardian.
Advocacy links